f(x) 'Electric Shock' Coming Soon!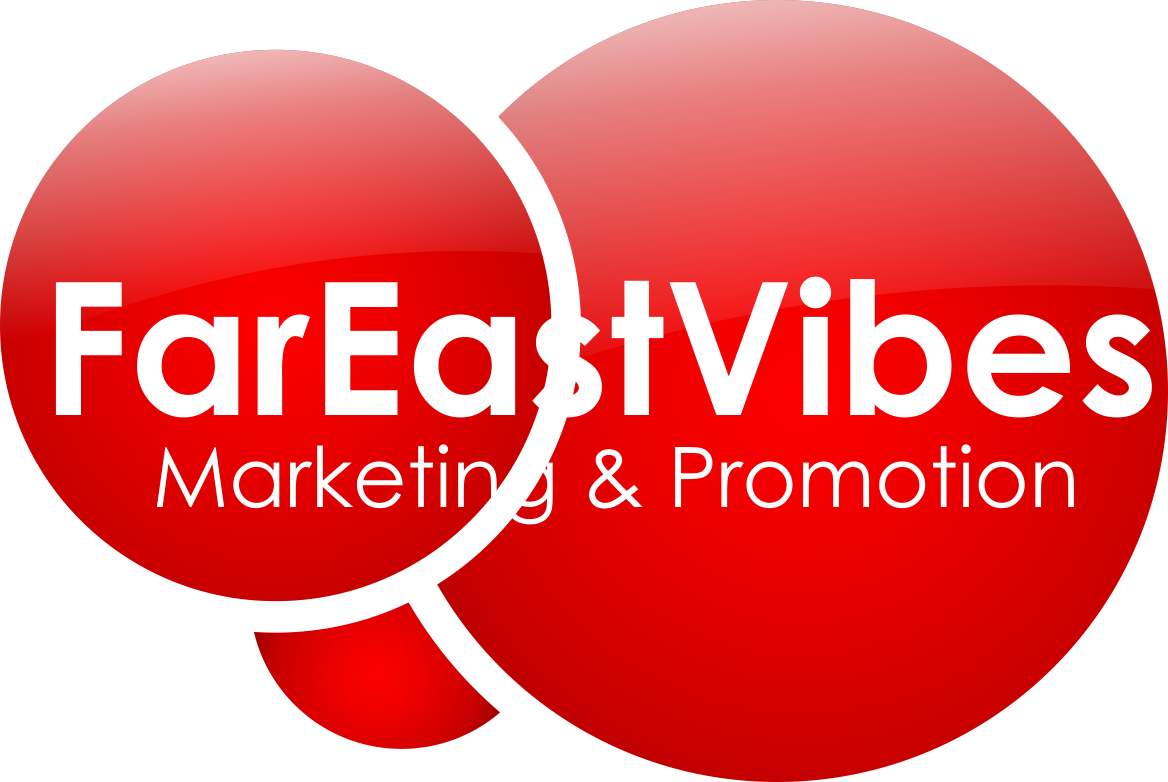 Korean girl group "f(x)" will make their long awaited comeback soon!
I love f(x) because of how drastically different they are from other girl groups, but ironically they have the least amount of comebacks (or so it seems). Electric Shock is putting their dry spell to an end, and I'm liking what I'm hearing. Based on the medley I think I know what my favorite songs on the mini album will be, but it's still hard to tell seeing as the snippets are only about 5 seconds long. The concept looks great and is one of the most original I've seen in a while. I have no doubts that this is going to be everything I'm expecting.
(Source: SMTOWN)