More Nuttyverse For Ya'll!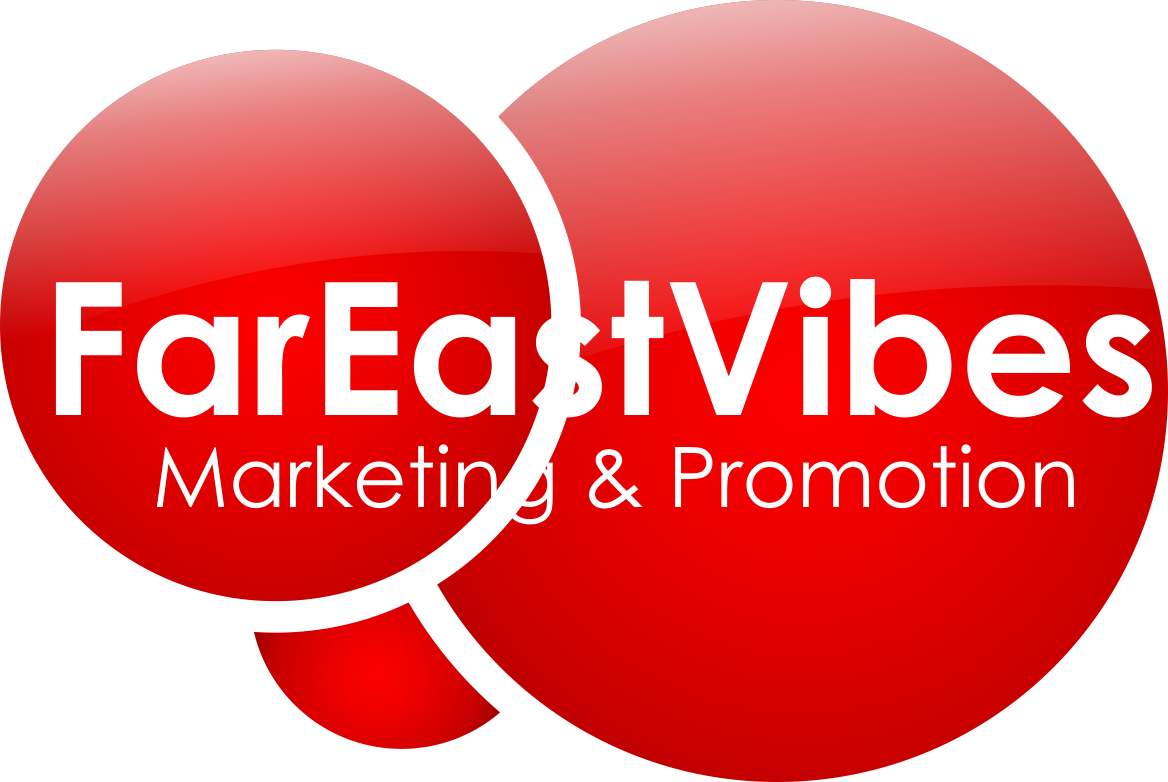 Korean emcee "Nuttyverse" releases new track. Another side of Nuttyverse!
Now we all know that Nuttyverse can create some dope, experimental type ish as heard in his last release. Pong-dang, on the other hand, is something for the love birds. A sweet and melodic R&B/Soul track with that Nuttyverse flow- it's Khiphop bliss. All I need now is warm weather, a beach and a sunset!
http://www.youtube.com/watch?v=XBWjyiYHP-k
Follow?Nuttyverse:
(Source: dhhiphopplaya)