LEE HI on Inkigayo 3/31/13. YG Always Has Cool Stages!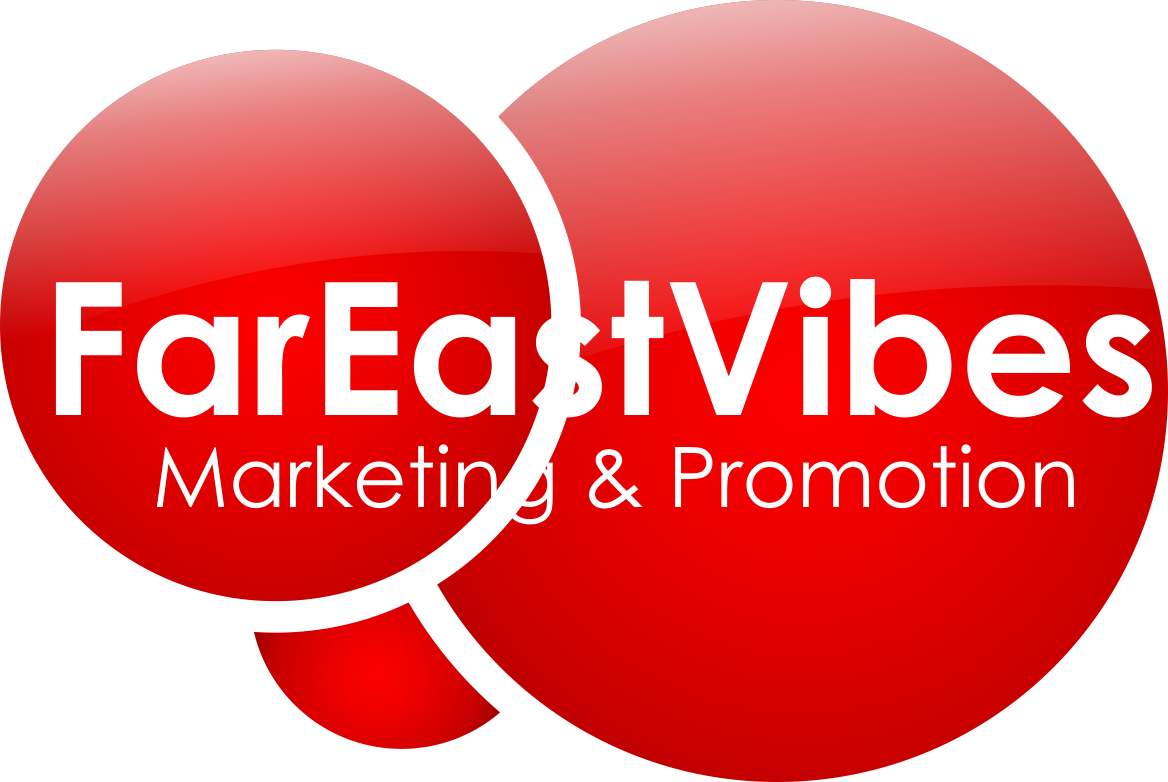 LEE HI performs "It's Over" on Inkigayo. TEDDY BEAR!
I may not like It's Over as much as Rose, but the live stage is so cool! Two thumbs up for the silly choreography and huge teddy bear easily keeping in step with it. Is it just me, or is it hard to hear Lee Hi's voice with the background vocals playing? I know she can sing, but I want to hear her with no support. Or at least turn it down a bit. Lee Hi did her thing though and I can't stress enough how happy I am she's with YG, such a great choice!
(Source: OfficialLEEHI)