Takamiy Releases Short Version MV To 'Golden Dragon King'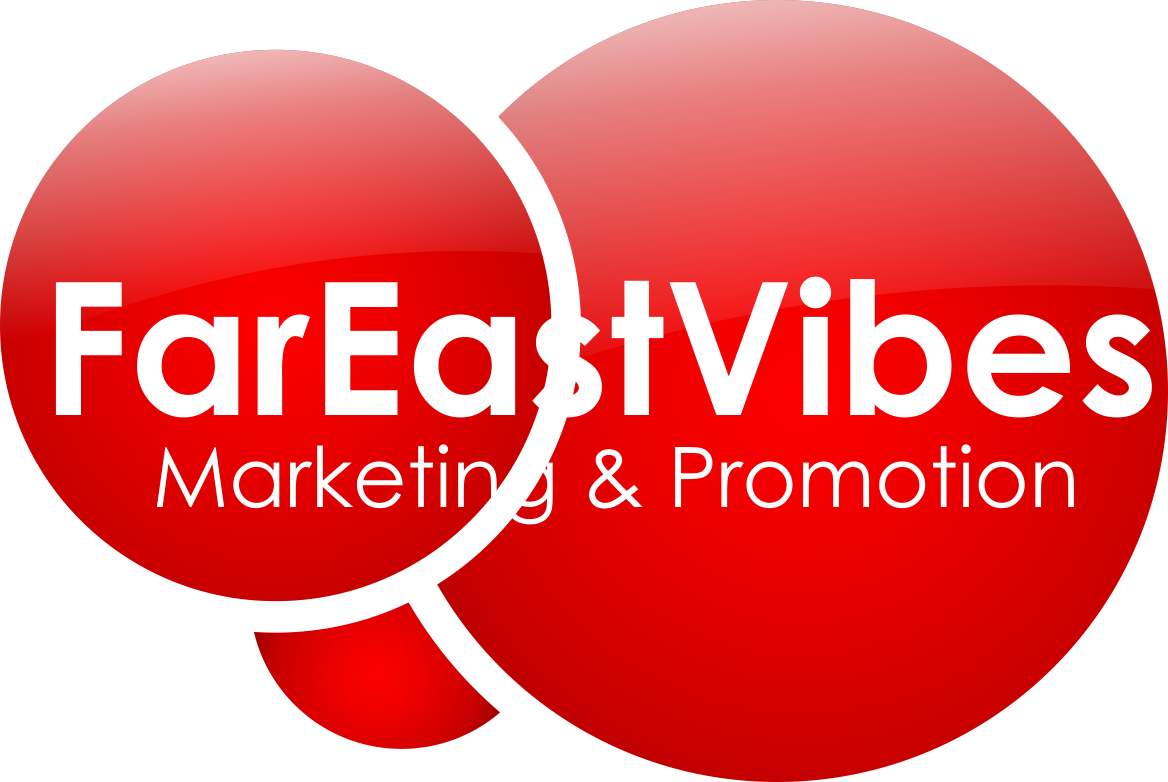 Japanese rocker Takamiy releases a snippet of his new music video, Golden Dragon King!
Takamiy is definitely hardcore! In this short MV snippet we get to see him singing his heart out and slamming on the guitar, along with some really awesome effects. The styling is pretty cool too with his modernized Kimono, classic rocker makeup, and that long hair we've all become used to. This is J-Rock to the fullest!
(Source: EMIMusicJapan)