ZE:A Release MV To 'Heart For 2'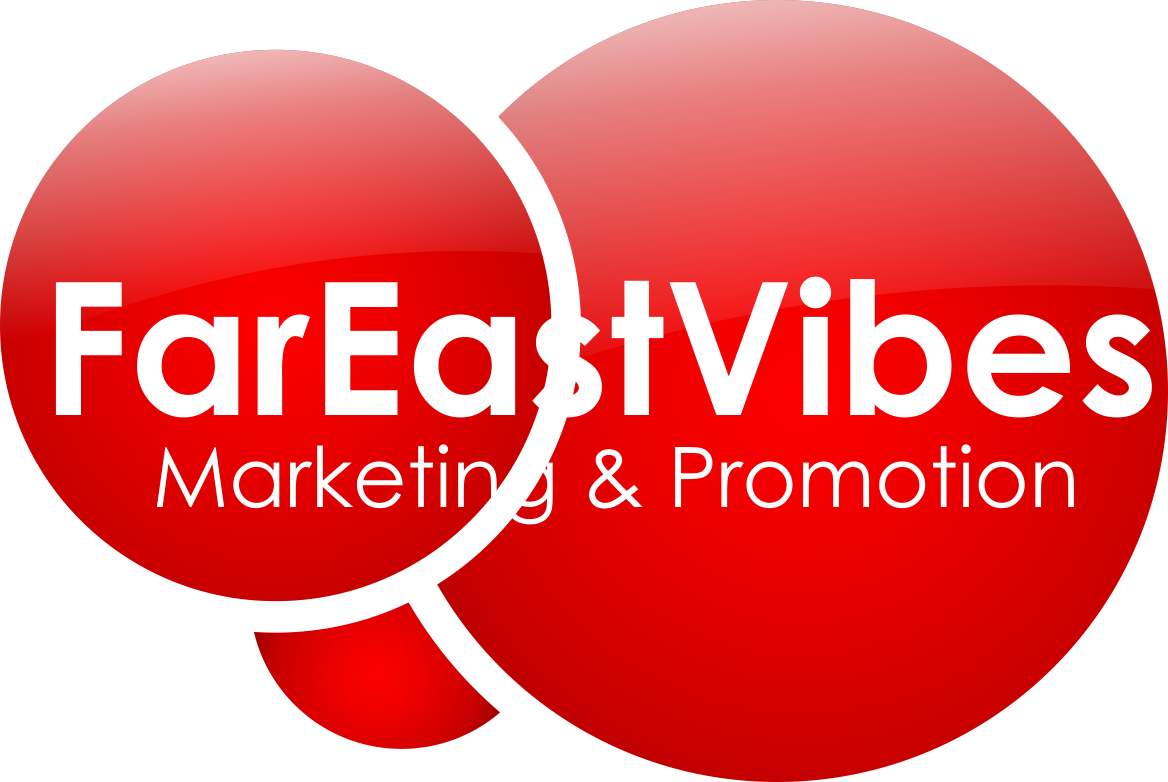 Korean boy group ZE:A release their music video for Heart For 2!
ZE:A's newest MV is short, but packed with tons of cool choreography and styling. Sporting a black and white color scheme the guys of ZE:A dance on metallic stage, adding to their sophisticated concept. To me some of the hair and makeup remind me of SHINee and their Lucifer days, but I don't think anyone else will see it. Let me know what you guys think.
(Source: ZEA2011)