TOY WILSON- "Don't Mess With Me"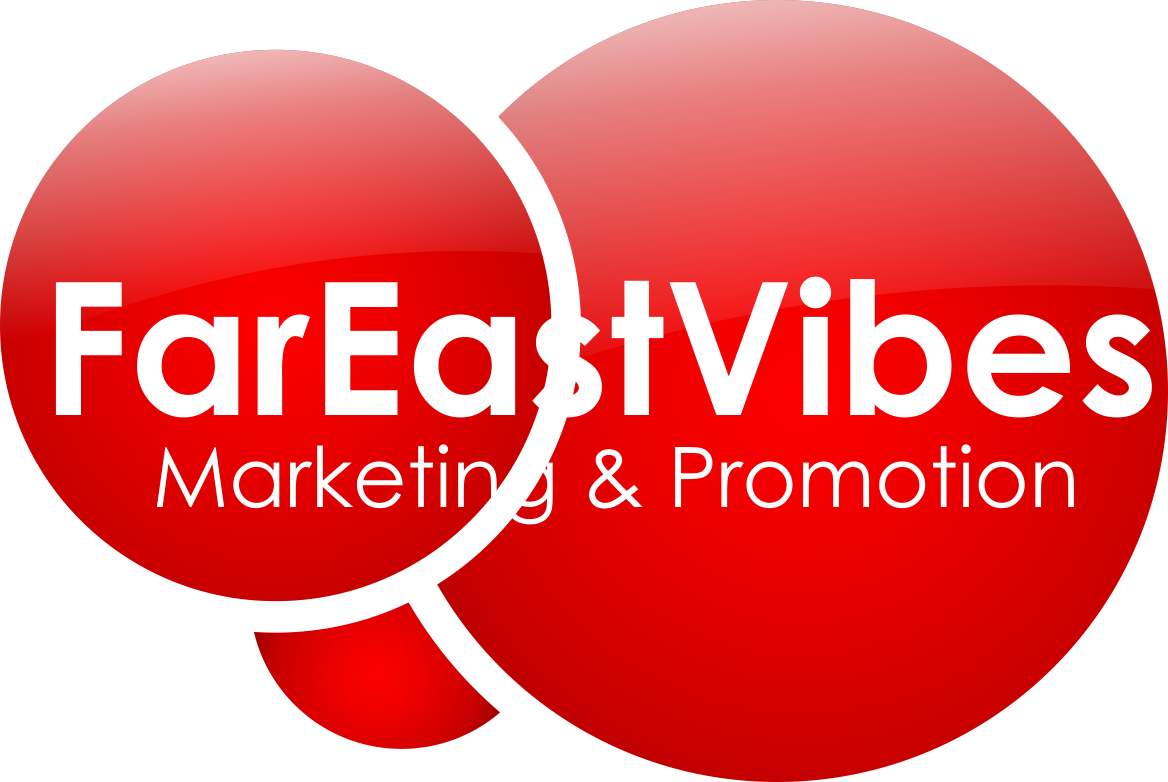 Chinese emcee TOY WILSON releases new track- it jams!

Toy Wilson lets loose and has fun in his new MV for Don't Mess With Me, reppin' China with his crew. Every rapper needs at LEAST one song that flaunts what they got, can get, and what they're about. Consider this Toy Wilson's.
http://www.youtube.com/watch?v=evd5bS-X–U
(Source: zhongtv)