Perfume's New Single! A Lot of Shapes, Colors and Patterns!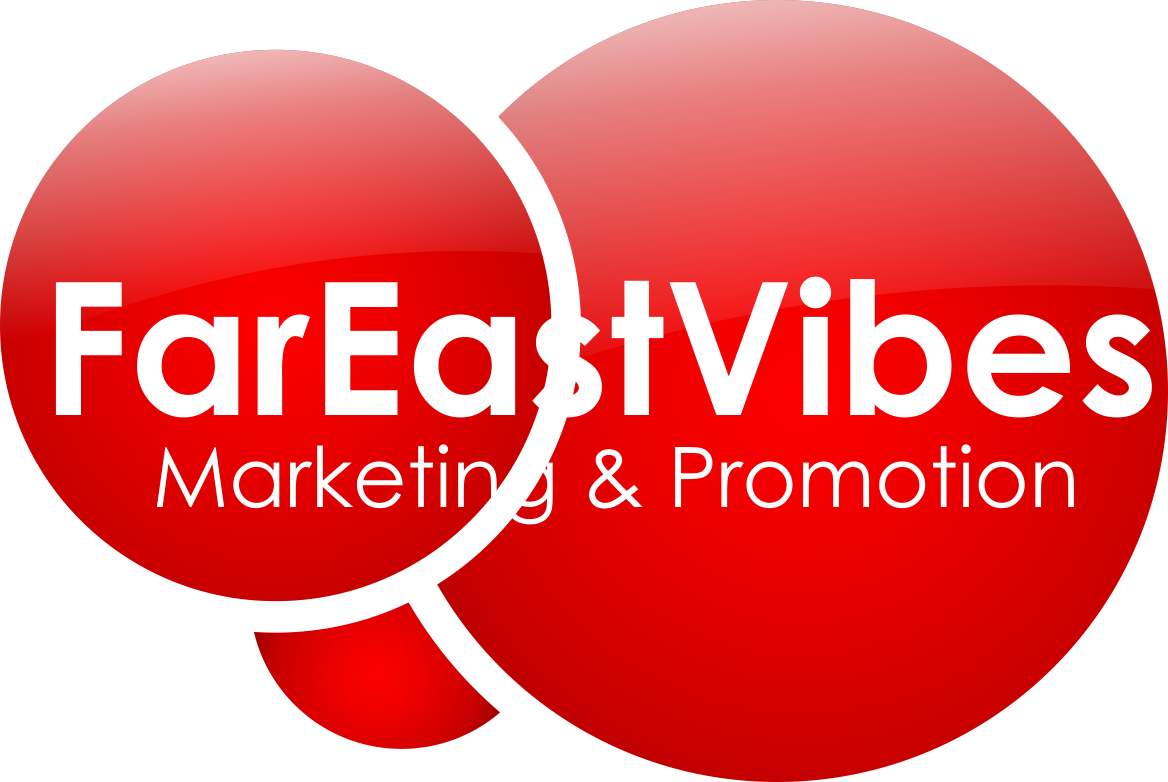 Perfume release short version MV to new single "Magic of Love"
The gorgeous, robot idol ladies are back! Part of the fun with Perfume is not just their songs but watching them perform their cool, systematic?choreography! Every release is definitely a new experience! You can expect Perfume's new single Magic of Love to come out on May 22nd!
(Source: Perfume)