Super Junior Release MV Teaser For 'Mr. Simple'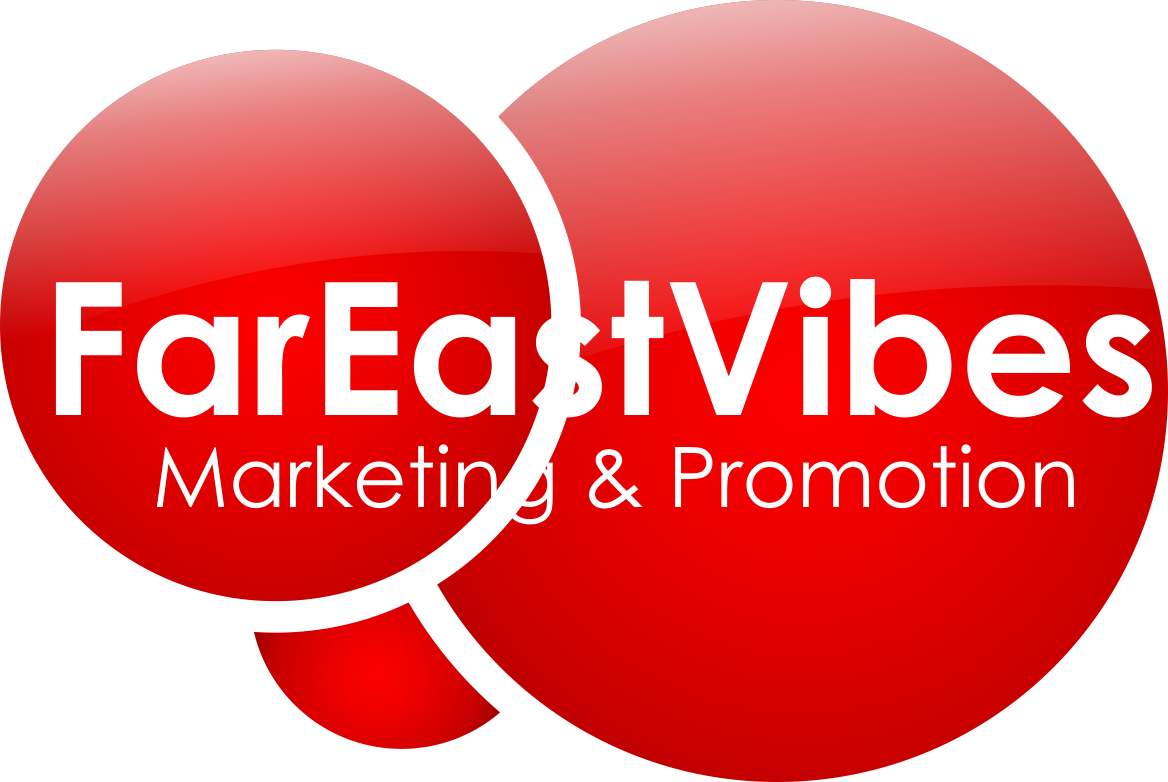 Korean boy group Super Junior release their music video teaser for comeback track Mr. Simple!
I'm very excited for this. Mr. Simple has a sexy and sophisticated Jazz sound matched with some pretty smooth vocals. In the MV teaser Super Junior are seen wearing suits and acting very suave, showing how much they've matured since their BONAMANA promotions. I don't know what those concept photos were supposed to be representing (those weird, multicolored outfit ones), but based off of the teaser it seems Mr. Simple will be the exact opposite. Of course we have to wait for the full music video release, but if Mr. Simple is anything like this teaser suggests, everyone's worries will be set aside.
(Source: SMTOWN)