TATON Wears Spikes on Her Face & Looks Awesome!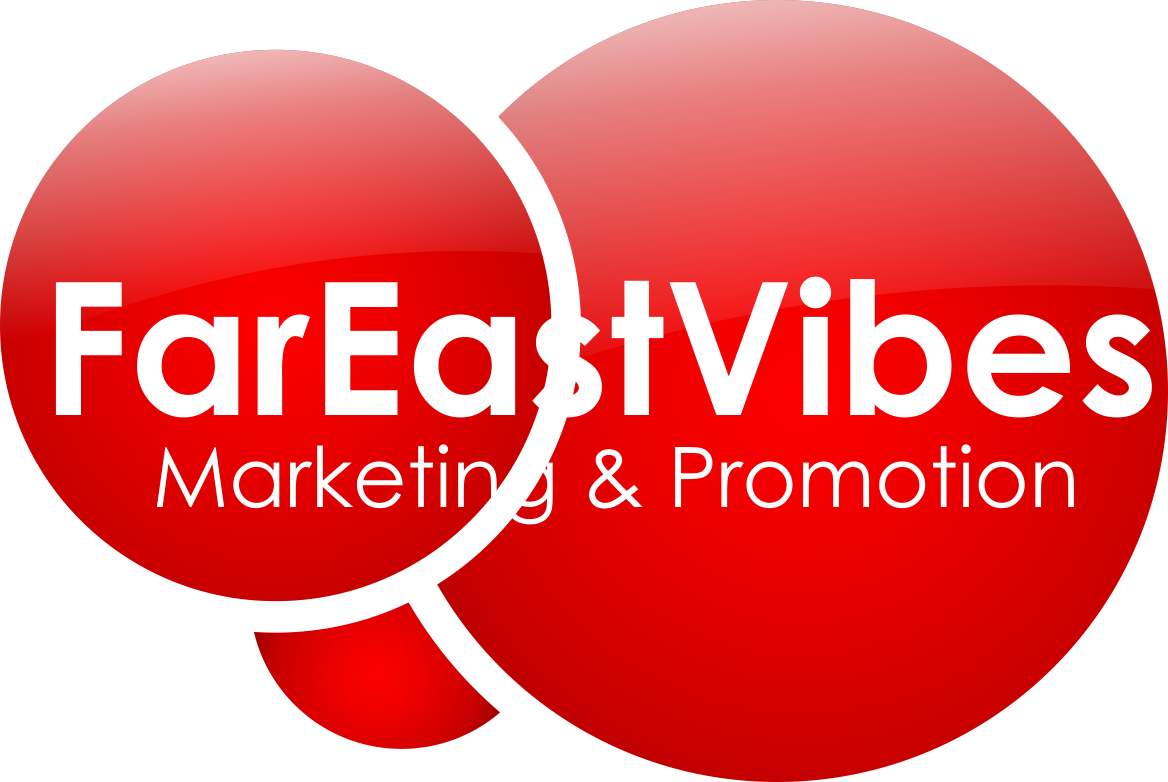 Thai singer TATON reveals full MV to "Good Boy"
This single is all about the look!?TATON wears tons of crazy makeup and costumes throughout the whole video, and the background dancers have some interesting outfits too. Honestly we're not really feeling the song, but the different concepts made us want to keep watching. The styling gets an A+! Props for the creativity!
(Source: gmmgrammyofficial)