sakanaction New EP, 'INORI'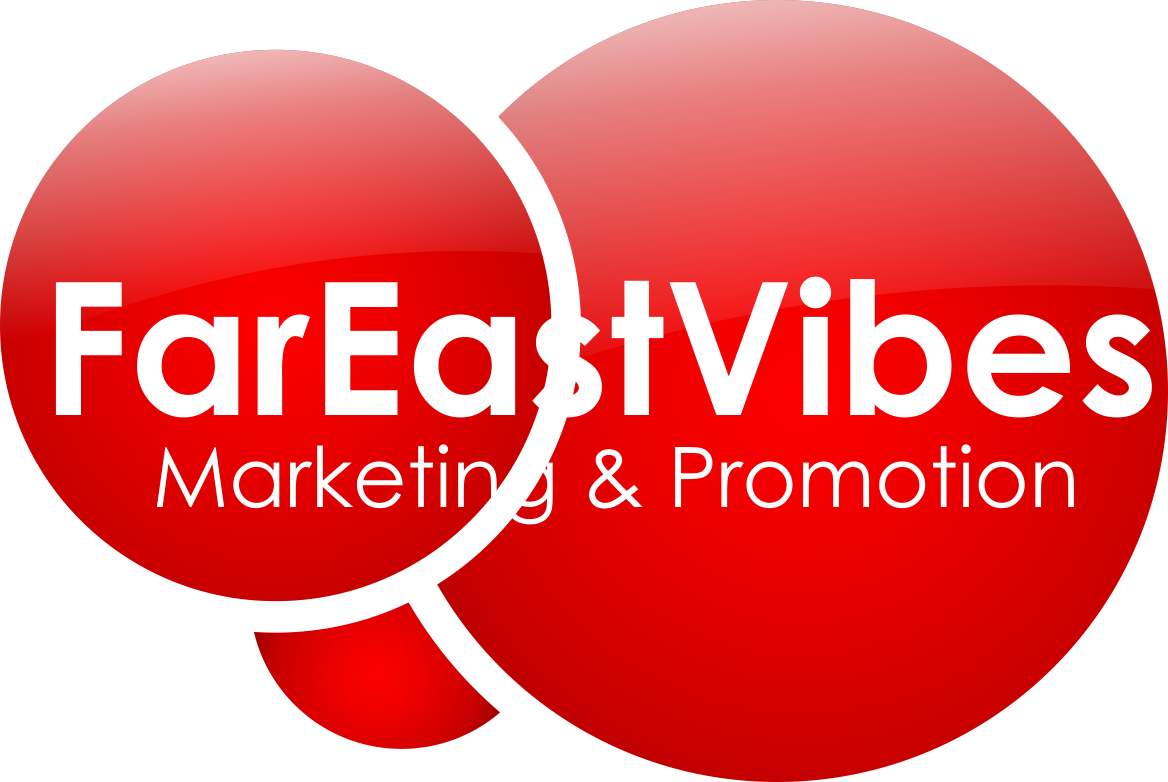 Our favorite Rock x Electronic hybrid band is back! sakanaction have a new EP, INORI, releasing in a matter of days! Side A has the INORI (Extended Mix) that you'll hear below while side B will have Structure (Extended Mix). It sounds like the band has been experimenting with some new techniques in their latest album (INORI and Structure are from their album of the same name,?sakanaction. The 2 extended mixes make the EP)! WE.LOVE.SAKANACTION!
Man, wish we were there!
(Source: VictorMusicChannel)