Chocolate Series Releases MV For 'Tell Me'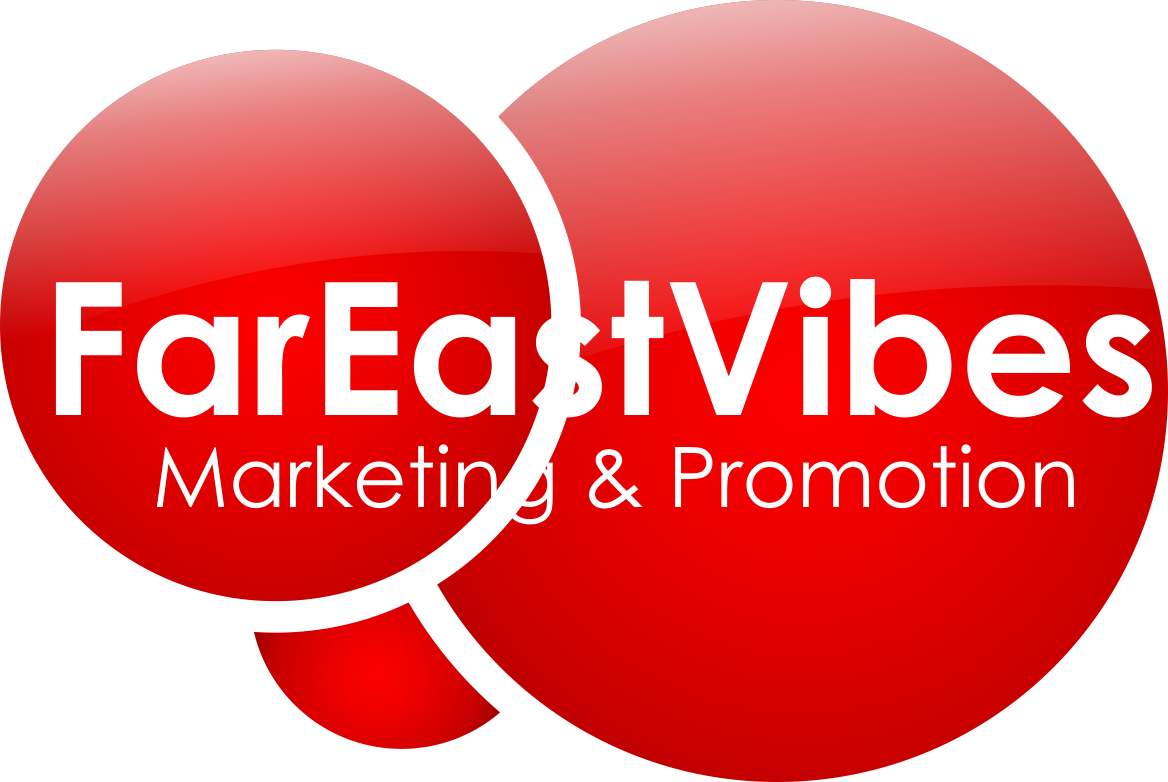 Thai group Chocolate Series release their music video to new song Tell Me!
Tell Me is a nice Pop/R&B song with a sweet love story. It seems like Thai Pop has a distinct sound, at least to me, but Tell Me is a song that breaks away from the norm and gives every kind of listener something they can enjoy. I'd like to think that many K-Pop, J-Pop, and even Mandopop fans will find Chocolate Series' new song something fun and fresh.
http://www.youtube.com/watch?v=RSn8J57P7nk
(Source: sonybkk)