Jhiphop Playlist for Your Monday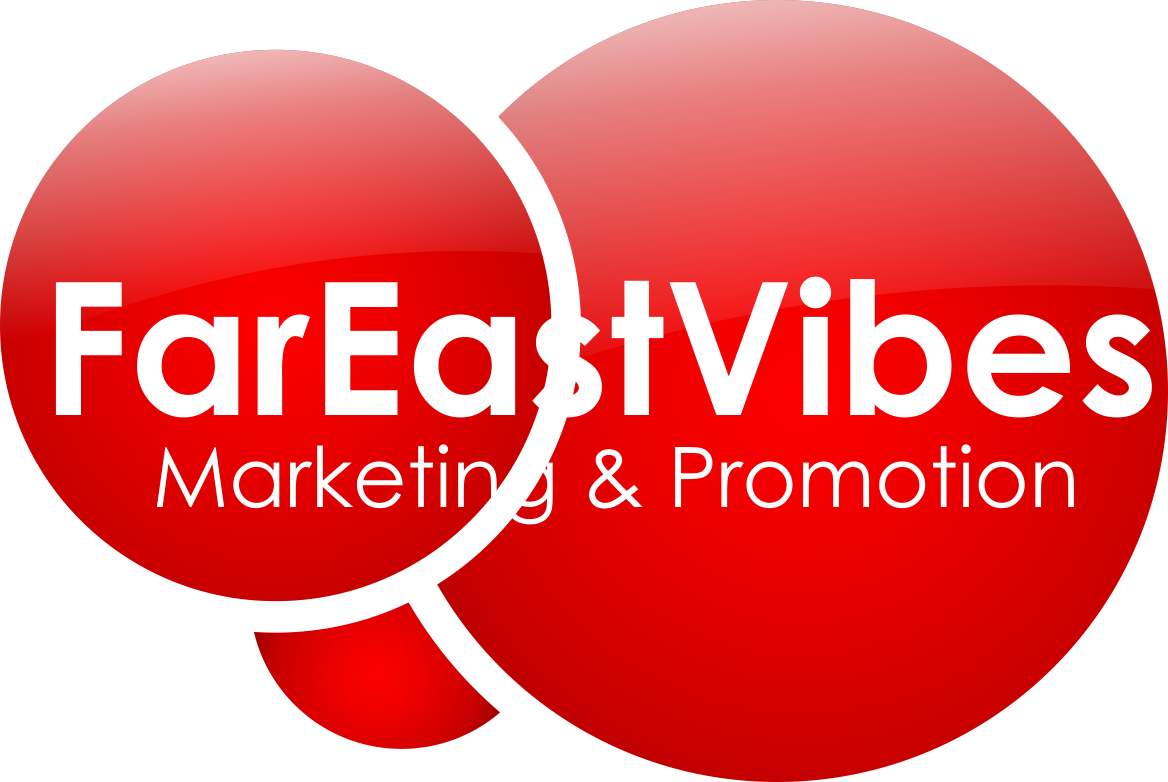 Lowpass, Senninshou and DJ Panasonic. You'll levitate! 
A little playlist we put together for you featuring tracks by 仙人掌 (Senninshou), Lowpass and DJ Panasonic. Feel the chill Hip Hop vibrations- powerful sound waves coming from Japan, yall! Light and relaxing to help you float away~~ Enjoy your week!
仙人掌 (Senninshou)- Be In One's Element
http://www.youtube.com/watch?v=fk7xAyeLDaM
Lowpass – Smell (feat. Qn (N.A.R.E.) & OMSB'Eats)
http://youtu.be/EN3Xc-MocgI
Lowpass – Ain't Nobody 
http://www.youtube.com/watch?v=Q6INRCFjhmI
DJ Panasonic – Skillstarr (feat. 誤 (Go) & ONE-J-DSP)
http://www.youtube.com/watch?v=dVWul1SRRuA
(Source: VintageHipHopJapan)