Oh My Gosh Guys… CAPSULE is Back…!!!!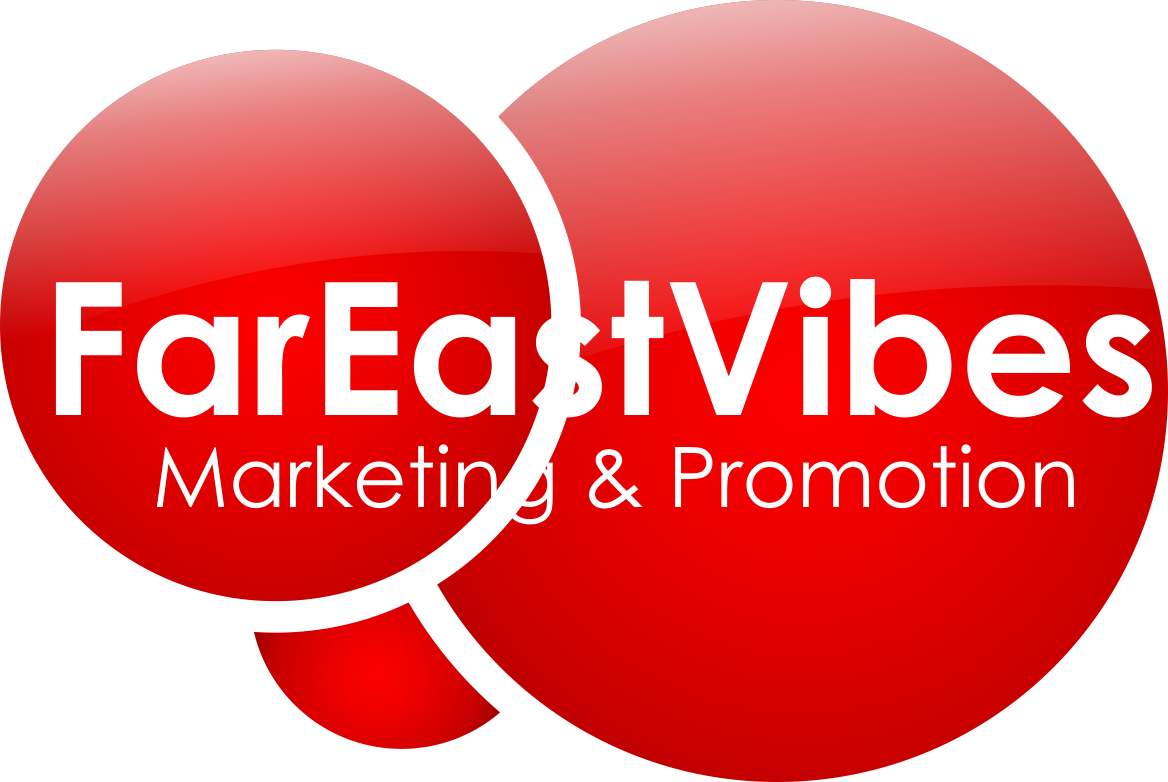 CAPSULE release teaser to new track + album! I'm flippin a sh*z right now
Capsule. Guys it's Capsule. The duo is back with a new album called CAPS LOCK scheduled for release on October 23rd and I'm so excited I feel damn near paralyzed. A new Capsule album means more addicting Yasutaka Nakata melodies that put you in a digital trance. Speaking of new melodies CONTROL, the song playing in the teaser video below, has a really fun one (it's like I'm speeding down a space highway), but the vocals remind me so much of Hatsune Miku. One look at the comments and you'll find that I'm not the only one. I guess with Capsule that whole glitch/vocaloid sound in Toshiko Koshijima's vocals has always been there, but in CONTROL it sounds especially Miku-chanish. Still amazing though, and I actually like it a lot! You know, I MAY be willing to buy a physical copy of this album, that's how hyped I am for it. Still I'd much rather it be on international iTunes so pleeeeeease Capsule!
"CONTROL"(Teaser Movie) performed by CAPSULE
from NEW ALBUM "CAPS LOCK" 23th Oct. OUT.

【リリース情報】
■発売日:10月23日(水)
■タイトル:CAPS LOCK

【初回限定盤】2CD
■品番:WPCL-11582/3
■価格:税込¥3,000 (税抜¥2,857)
<初回限定盤特典>
・三方背ホワイトクリアケース仕様パッケージ
・extended mixを収録したボーナスディスク付き

【通常盤】CD
■品番:WPCL-11584
■通常盤:税込¥2,520 (税抜¥2,400)

<トラックリスト>
【初回限定盤】
[DISC 1]CD
01. HOME
02. CONTROL
03. DELETE
04. 12345678
05. SHIFT
06. ESC
07. SPACE
08. RETURN

[DISC 2]CD ※初回限定盤ボーナス・ディスク
01. CONTROL (extended mix)
02. DELETE (extended mix)
03. ESC (extended mix)

【通常盤】
01. HOME
02. CONTROL
03. DELETE
04. 12345678
05. SHIFT
06. ESC
07. SPACE
08. RETURN
(Source: warnermusicjapan)