SISTAR Release MV To 'So Cool'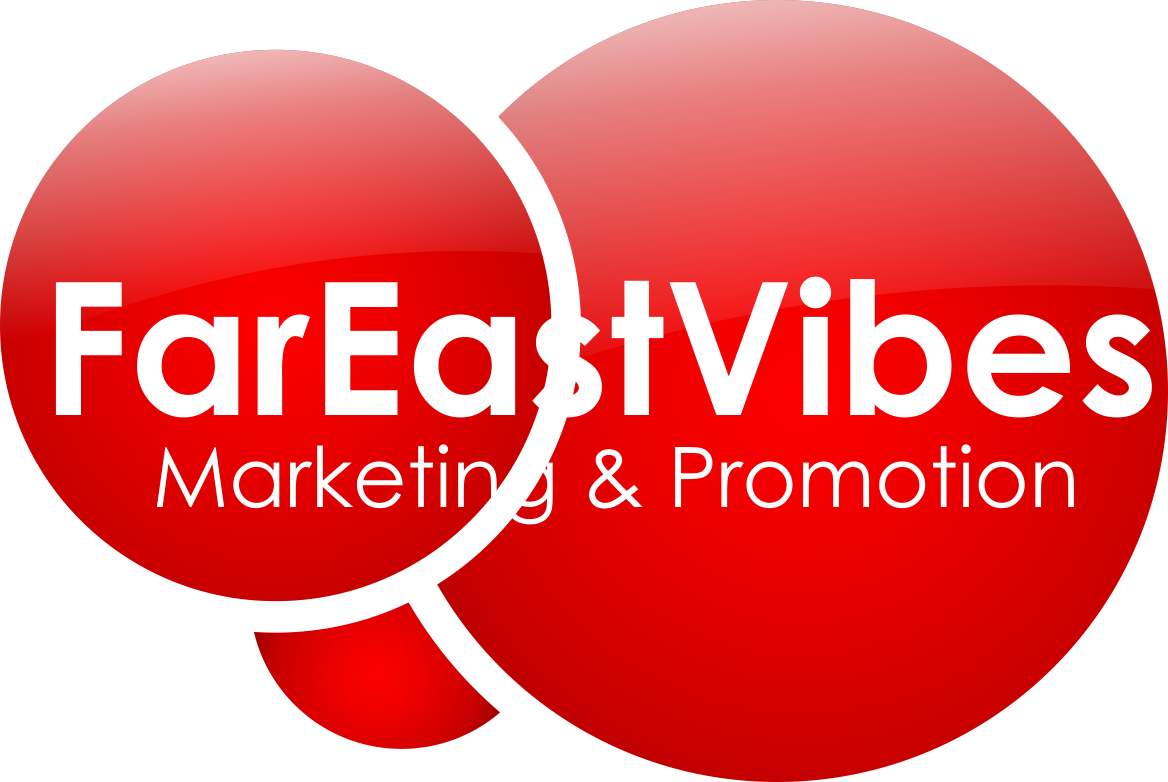 Korean girl group SISTAR release the music video to their comeback track So Cool!
No matter what song it is, SISTAR always manage to fuse the perfect combination of fun and sexy. So Cool has the girls dressed in bathrobes as they get ready to perform, and then in sequined dresses as they head out to the stage. The ending is a bit interesting though, as it makes a complete 180 degree turn from the rest of the music video. Regardless, fans of SISTAR are in for an entertaining treat.
(Source: starshipTV)