Knomjean Reveals Full MV to "ถ้าเธอไม่เจอเขา (Change)"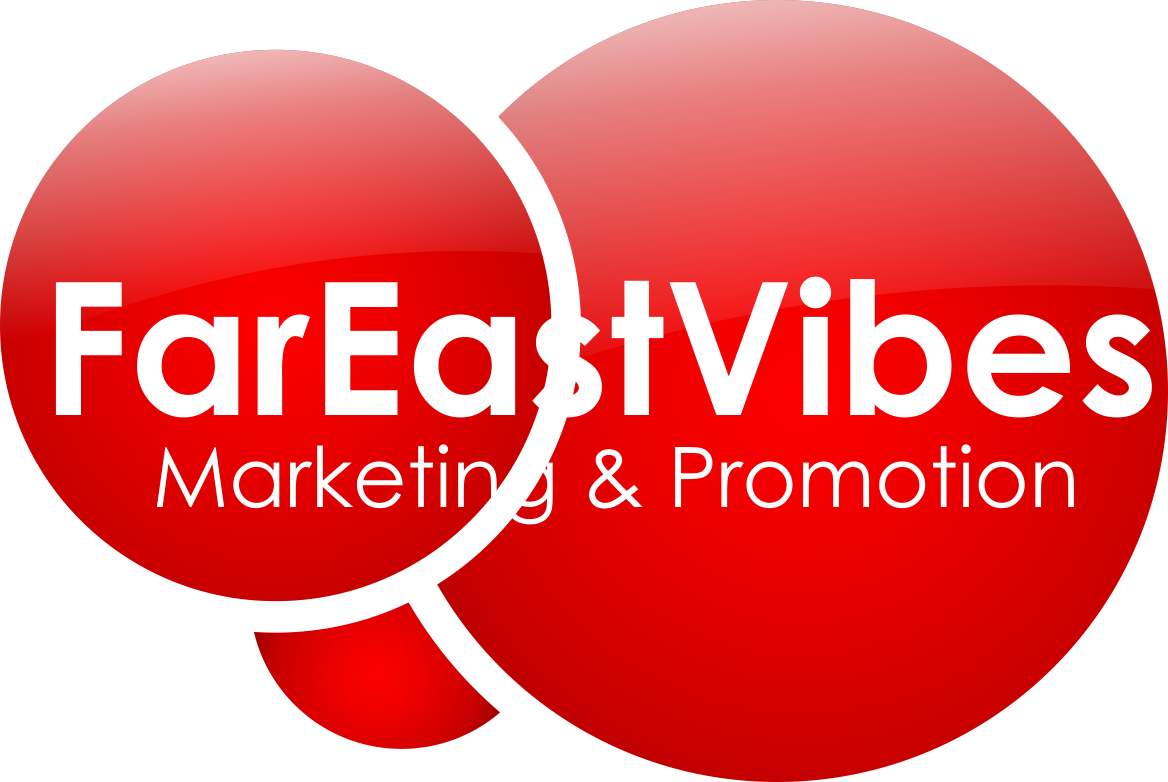 SHE'S HAD ENOUGH OF THIS GUY'S SH*Z!!
But you see, Knomjean handles it with class. She may want to storm out after slapping the mess out of her boyfriend but she remembers that she's an adult with manners and someone who doesn't stoop so low, so she politely ends her relationship with just as much umph as a hard backhand. Props Knomjean. Show that a**hole who's boss and walk out with dignity!
(Source: welovekamikaze)