Rain Releases "LA Song" Choreo Video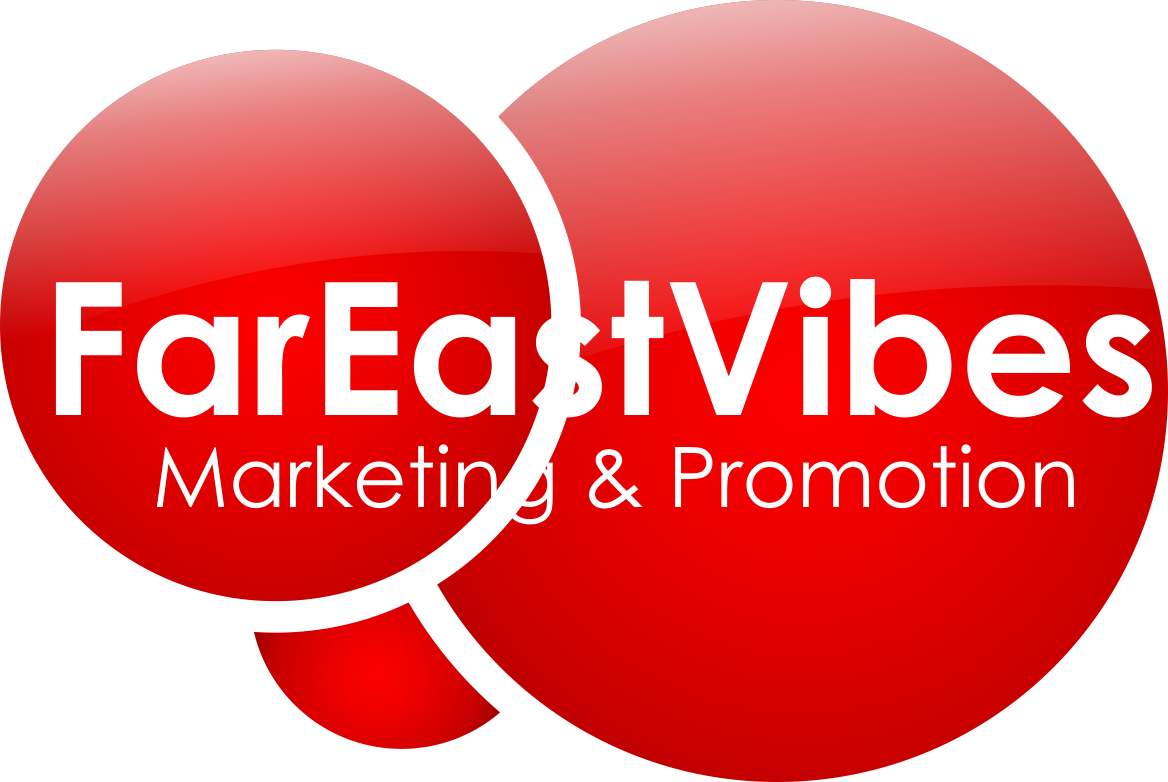 I really like this song! Better than 30 Sexy for sure!
Besides for the annoying Laaaas~ in the chorus (which have admittedly grown on me) I like LA Song, way more than 30 Sexy. In the below video we get to see the choreography in full, including background dancers and all that sh*z. My favorite thing about this choreo is how it's filled with urban swag. It's sexy and edgy with an effortless flava that really works with the instrumental. Everyone looks like they're having fun too!
(Source: LOEN)