Akdong Musician Play with Universes in Debut Album Teaser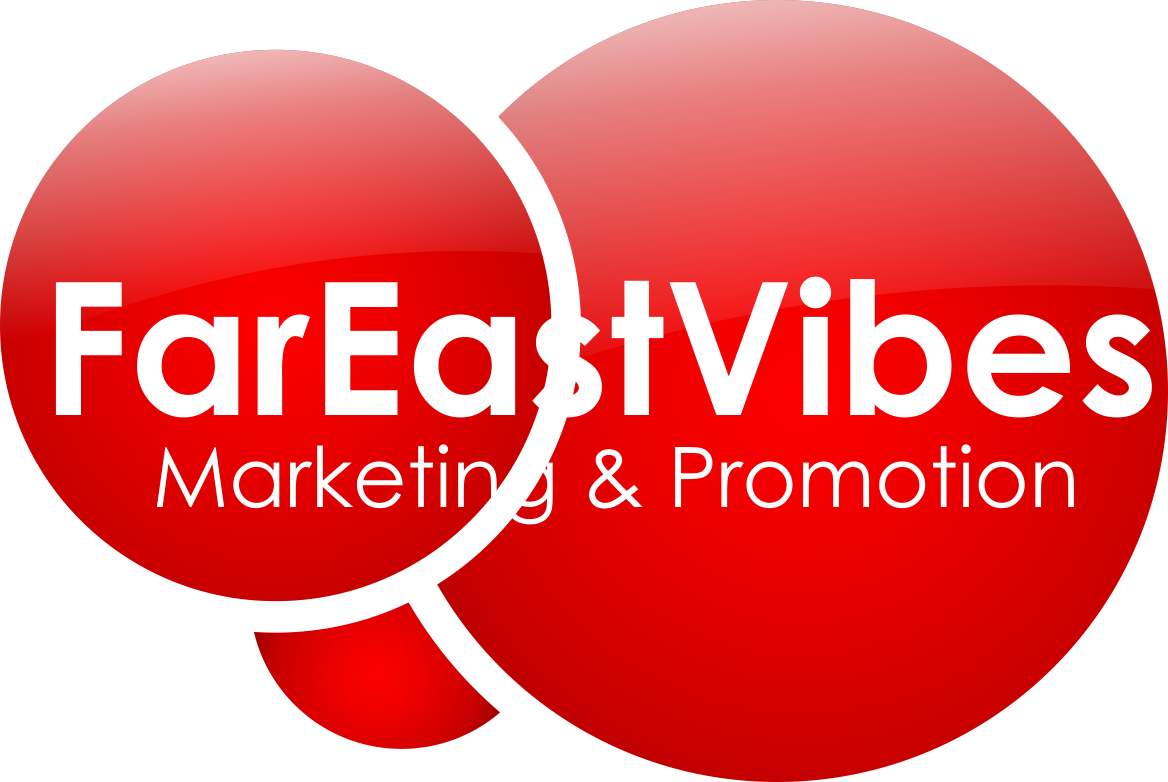 How awesome is this teaser though?
Akdong Musician's new album PLAY is on it's way. The teaser totally captures the whimsical nature of children along with their infinite imaginations and fantasies. Personally I've never checked for Akdong Musician, but this teaser really makes me want to listen to them- the concept is really doing it for me, especially that universe-in-a-jar bit. Watch their debut album PLAY's teaser below and let us know what you think! I'm sure many fans are saying "It's about time they debuted!" haha!
(Source: YGEntertainment)