Show Luo, Jolin Tsai & More Dance for Pepsi!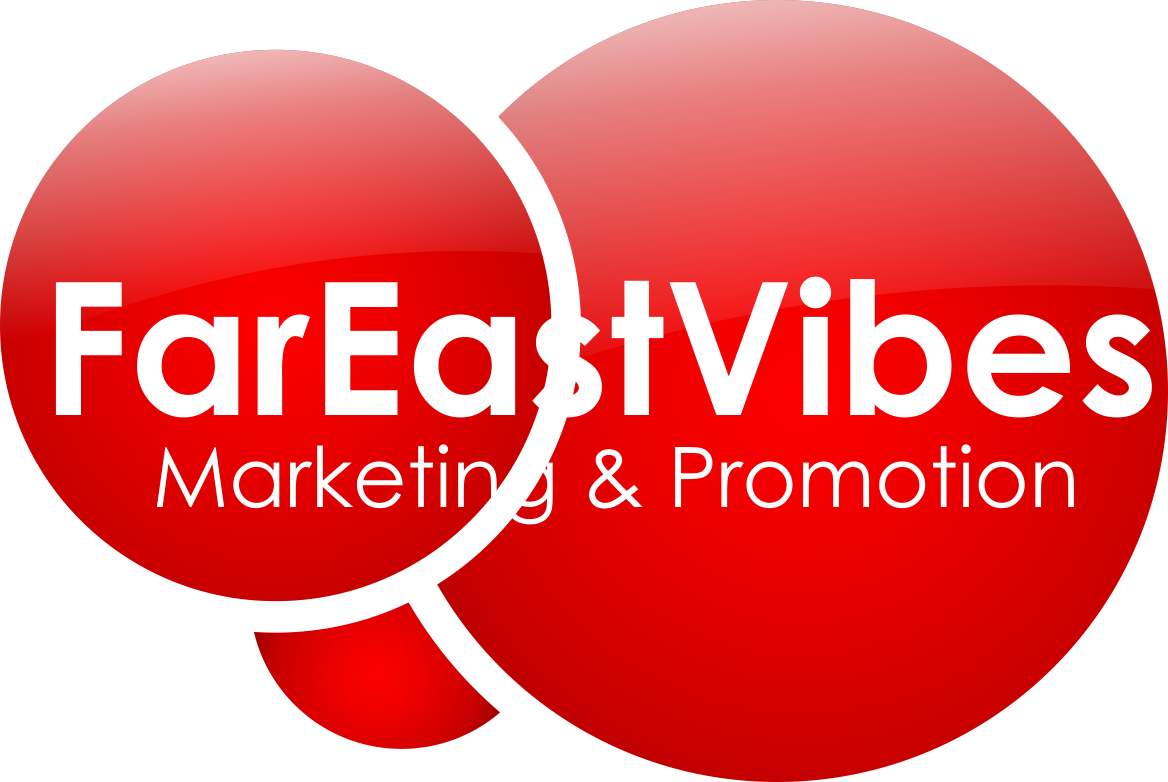 This is a badass endorsement!
All the effects, the technology, the costumes and dancing, this Pepsi sponsorship is one of the coolest product endorsements I've seen, and it also acts as an MV for Shake Your Body. It's always cool seeing a bunch of celebs work together, especially on something of this magnitude!
(Source: ShowLuo)