Watch 2NE1's Japanese "Crush" MV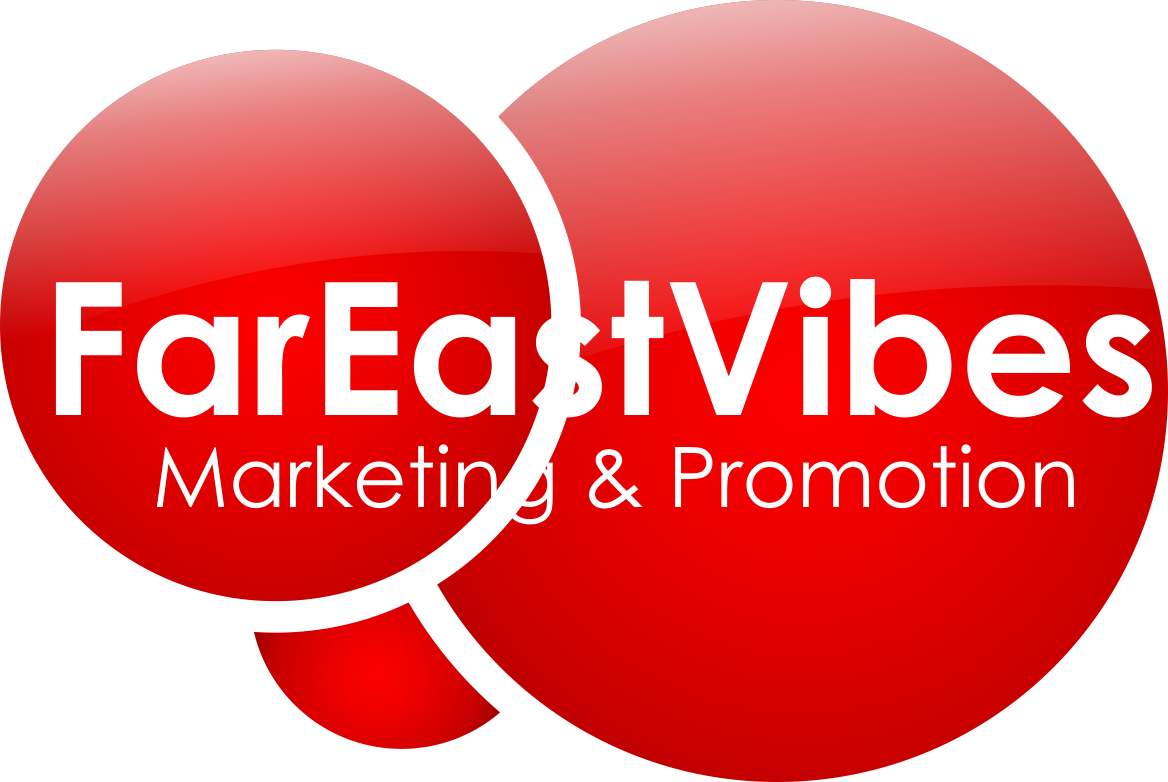 All gorgeous, as always!
2NE1 have released the Japanese version of Crush in Japan, and the MV is filled with signature 2NE1 edginess. There's this part in the video, towards the end, where they're playing with an adorable kitten! I seriously think that's my favorite part, even if it's just a 2 second clip haha~ Enjoy the video below!
https://www.youtube.com/watch?v=zcVxHanCx1A
(Source: Jean Bida)