I Don't Even Check for Orange Caramel Like That but This is Too Cute!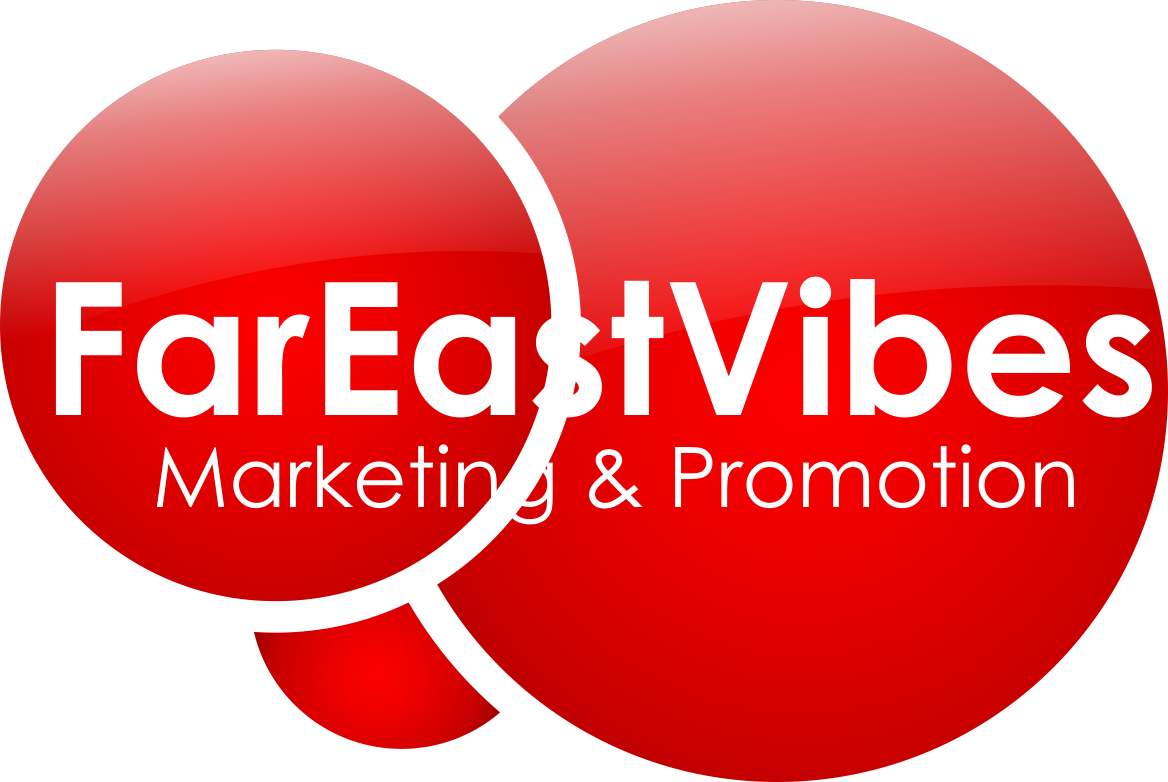 Their new single teaser!!

Orange Caramel will be back with their 4th single My Copycat on August 18th, and this little dance studio teaser thing they gave us is too adorable. Also they're doing some sort of mission promotion to go along with the teaser/music video… I'll just copy and paste Pledis' description about it below. Ahhh this is gonna be so cute!
Orange Caramel The Fourth Single 'My Copycat' MV Teaser Introduction!

The theme for Orange Caramel's new single 'My Copycat' is 'Find Orange Caramel!'
So, here we are with a little event; 'Find Orange Caramel Season 1'!

Mission 1. Find Lizzy! This is the level one mission. It should be very easy (:
Mission 2. Find Raina! This is a level two mission, which means it's a little bit difficult than finding Lizzy. A little hint is… find a girl with two braids!! BUT, be careful for a sudden appear.
Mission 3. Find Nana! Level three Nana's hint is already here!
If you found Lizzy, Raina and Nana, it's a mission success!

You'll know the answers through the music video which opens on 18th (Mon).
Teaser is just a trailer.
Currently, we are preparing music video which you can find more Orange Caramel!!
Finding Orange Caramel will be continued during this album promotion!

My Copycat… To Be Continued…
https://www.youtube.com/watch?v=_ASu6H6nwHs
(Source: PLEDIS OFFICIAL CHANNEL)