Kemy DGAF!!!!!! Releasing New Music and Sh*z Like It's Nothing!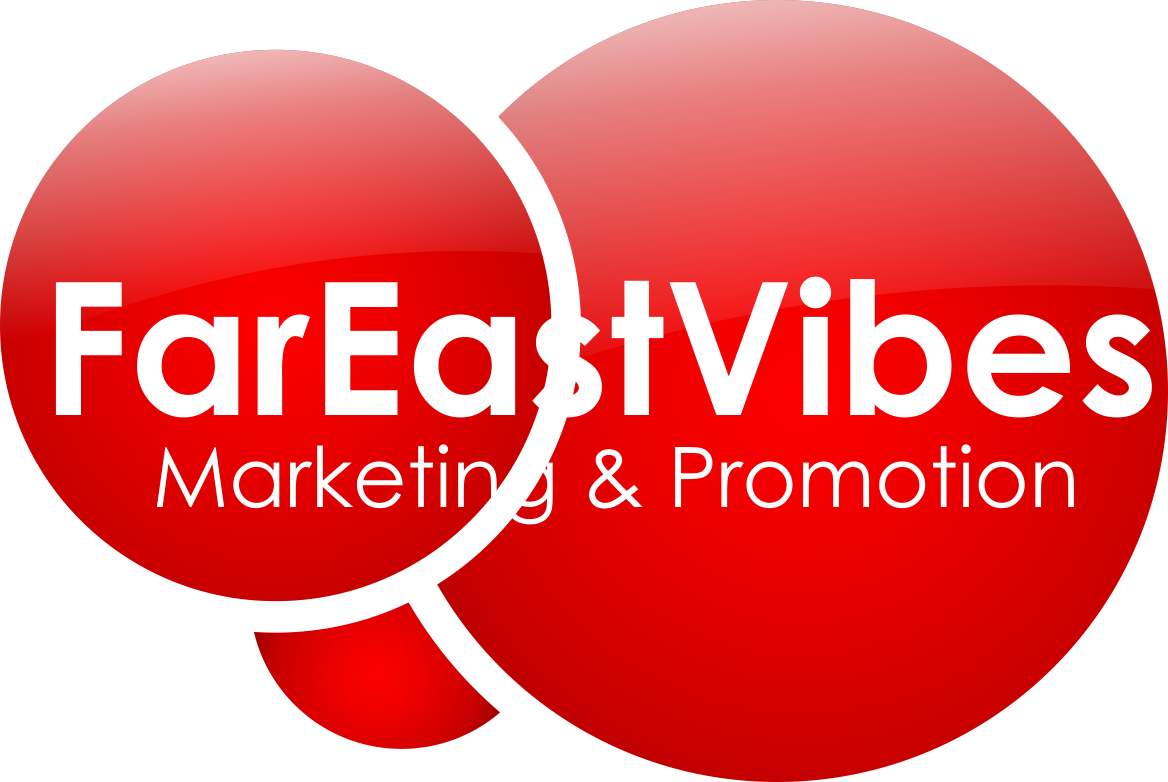 I f*cks with it!! 
People are still mad about the shots Kemy of A.KOR fired at 2NE1's Park Bom, but I was never on anyone's side seeing as I don't know either one of the girls personally and therefore don't know any of their business well enough to take an actual stance. All I know is Kemy has major balls for a 17/18 year old! She refused to crumble under the constant hate (really intense hate) she was getting from Park Bom fans/friends, and has even released new music with intense confidence. Girl is NICE at rapping, and she's skipping around the streets of Korea in her video like she runs shit. Talk about what doesn't kill you makes you stronger- I like it!
I respect opinions so if you don't like Kemy that's fine, but I think she's got some spunk and I love her energy! Please be respectful folks- I'm neutral on the whole situation as it's none of my business. I don't know any of these girls personally, as I've already said, so I don't feel qualified to speak on their decisions.
https://www.youtube.com/watch?v=LyDooQztJDU
(Source: AsianDreamVOD)