The Florist- "Gift" from First Album 'Dark Entries'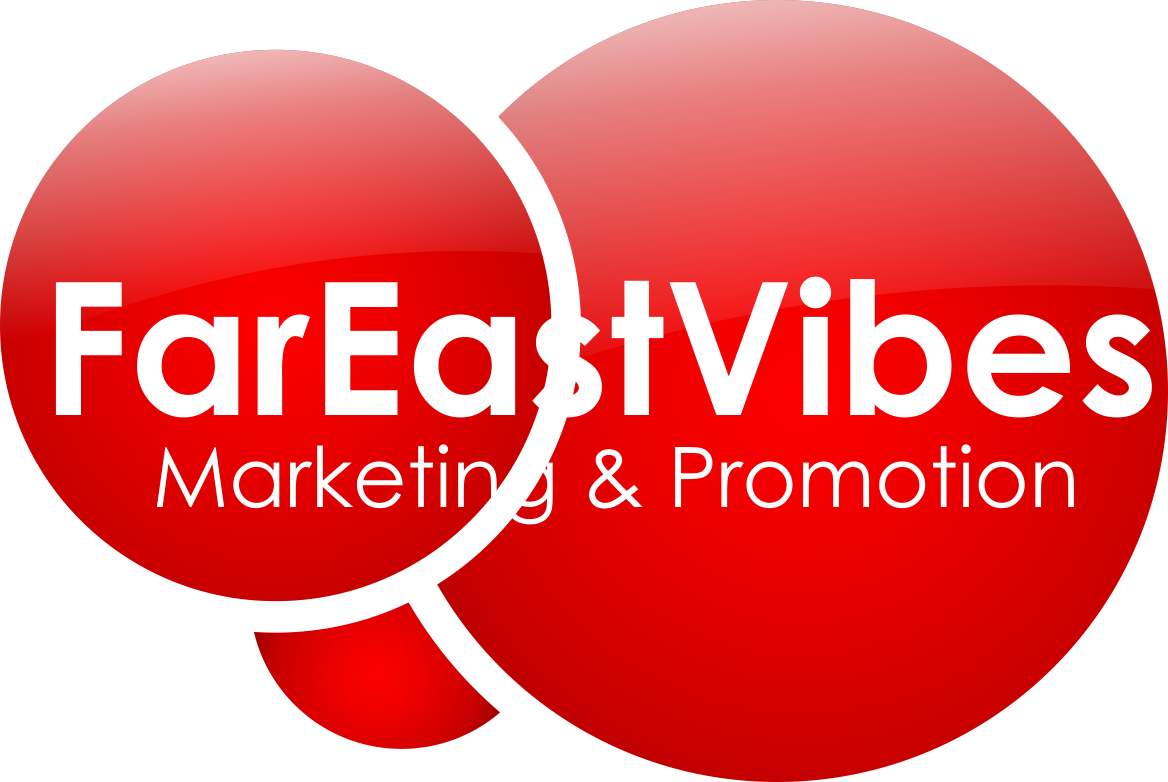 How did I miss this band??
Dark Entries has been out for almost an entire year and I'm JUST now hearing about this band????? Shame on me, man. Even though it's a pretty late release The Florist have revealed the official MV to track number 5, Gift. The song's totally soothing and the visuals are a nice match. Can't believe I've missed out on these guys all this time!
【リリース情報 / Release Information】

The Florist 1st album『Dark Entries』
2014.04.23 release
FLRT-002 ¥2,200(without tax)
【CD】
01. Sun Kills Moon
02. The Pledge
03. Middle Of Winter(Dark Entries Ver.)
04. Night Falls
05. Gift
06. Ascend To The Memories
07. Wallflower
08. Blackout
09. Secrets And Lies
10. Discloser

※購入はこちら↓
★Amazon : http://amzn.to/1wMxgMR
(Source: SPACE SHOWER MUSIC)