A Rap Song About Food. Why Do This to Me?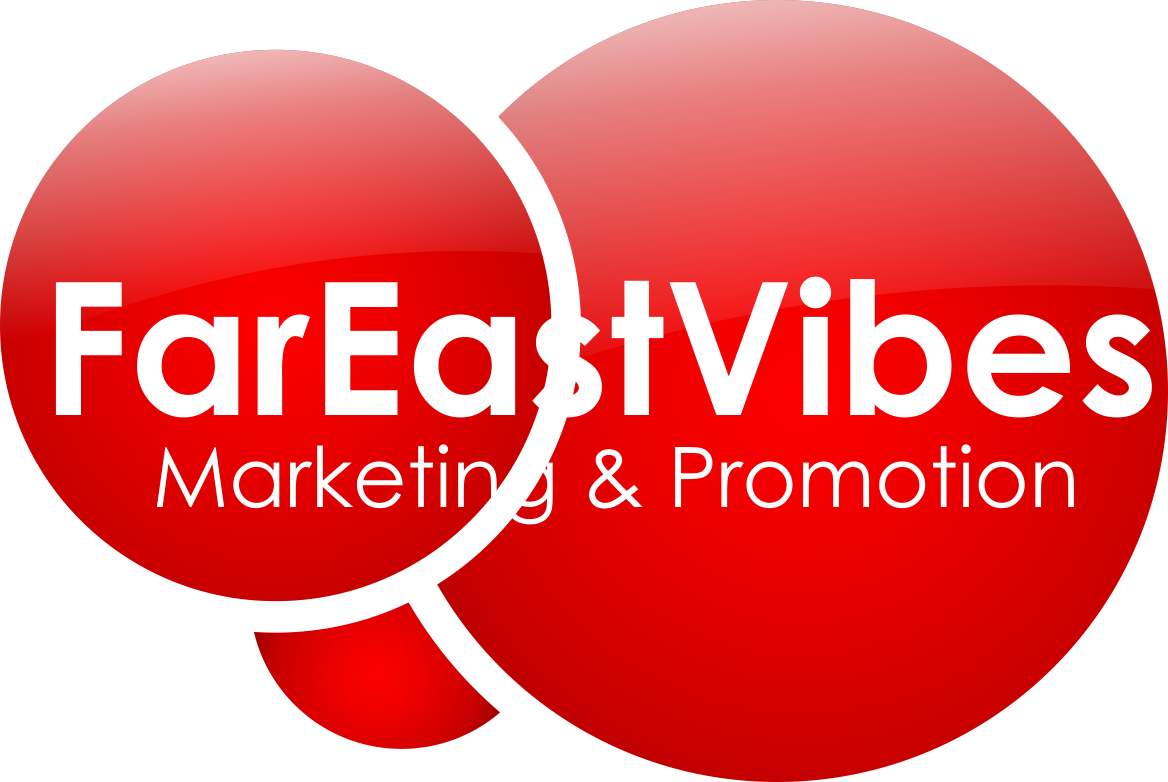 Fom Wulumuqi, Xinjiang!
I think this is the first time we're writing about Chinese Rap from the capital of Xinjiang, and my first impression can be summed up by one sound: a stomach growl! BUG小法's 馕星人 (Nang Xing Ren) is making me salivate heavy while rocking my shoulders side-to-side, putting me in quite the situation. It's a matter of eating now and killing the vibes, or keeping the vibes going but remaining hungry. I'm not gonna keep this torment/happiness to myself, so here you guys go!
(Source: ZHONG.TV)