Can I Be an Extra in an EXILE Video Please??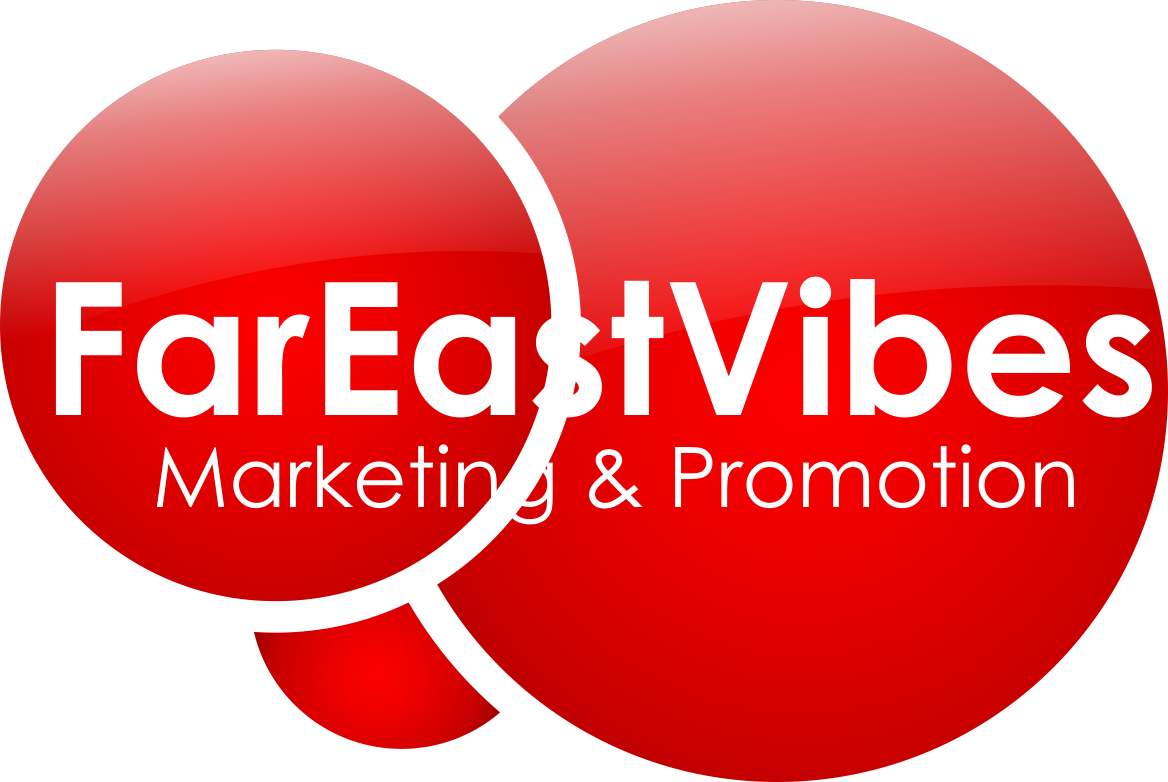 J Soul Brothers release short version MV to "Summer Madness". It's whoa! 
Anything EXILE is always next level. Their music and videos are always colorful, exciting, and packed with so much glitz and glam. Definitely costs a lot to deliver something of an EXILE standard, but it pays the hell off! J Soul Brothers from EXILE TRIBE's latest summer hit is all of the above. I just wanna be one of the extras in the background dancing and drinking, just living it up! Plus I'd be getting paid too?! Pshh I'm basically getting paid to party with J Soul Brothers- COUNT ME IN! Summer Madness is exciting af!
(Source: avexnetwork)