NBC Korea Just Uploaded a SUPER SNSD Throwback!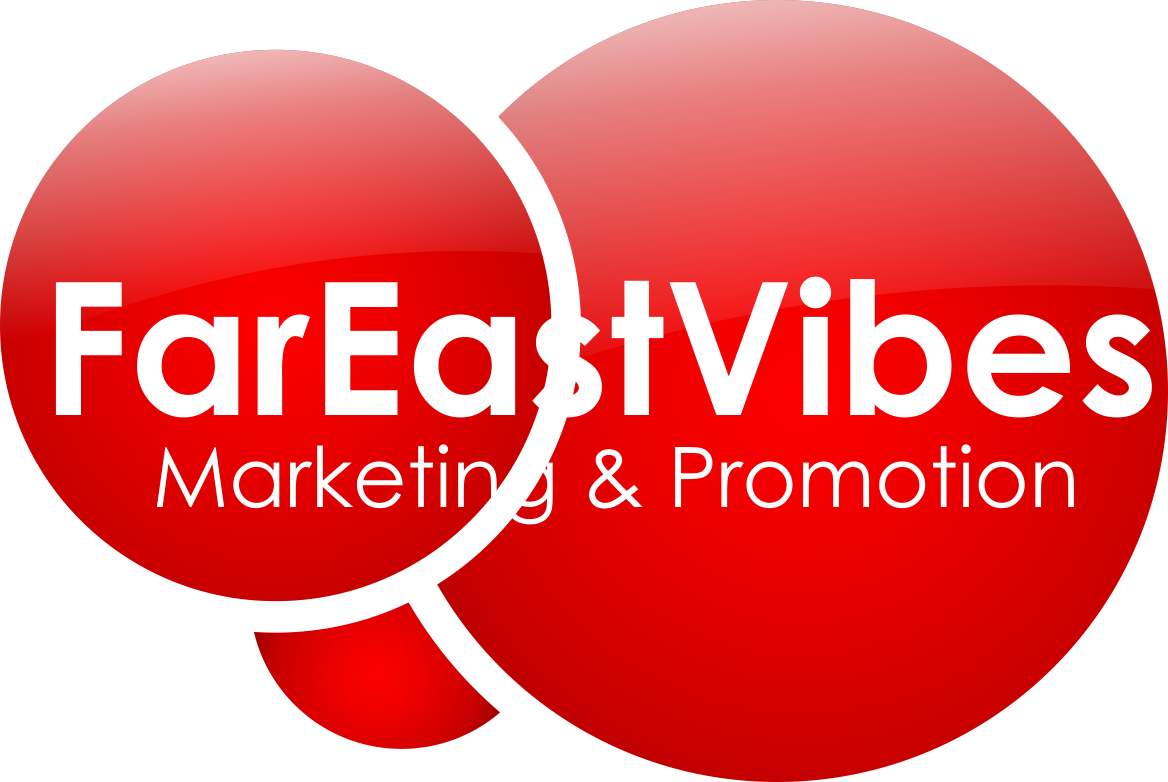 Wow… it's been so long since I've seen footage of SNSD this young!
Look at our bright idols Girls' Generation in all of their late teen glory! In this video (from 2008!) we see Girls' Generation performing their hit song Kissing You. I mean if this isn't a blast from the past I don't know what is, especially when you compare it to today's GG. Just seeing how much they've changed and grown over the years from obvious physical differences to stage presence, it really puts their career into perspective! Enjoy this throwback clip and reminisce!
https://www.youtube.com/watch?v=quyS45g2EAo
(Source: NBCkorea)