SEO IN YOUNG ON SOME OTHER TYPE SHIT AND I LOVE IT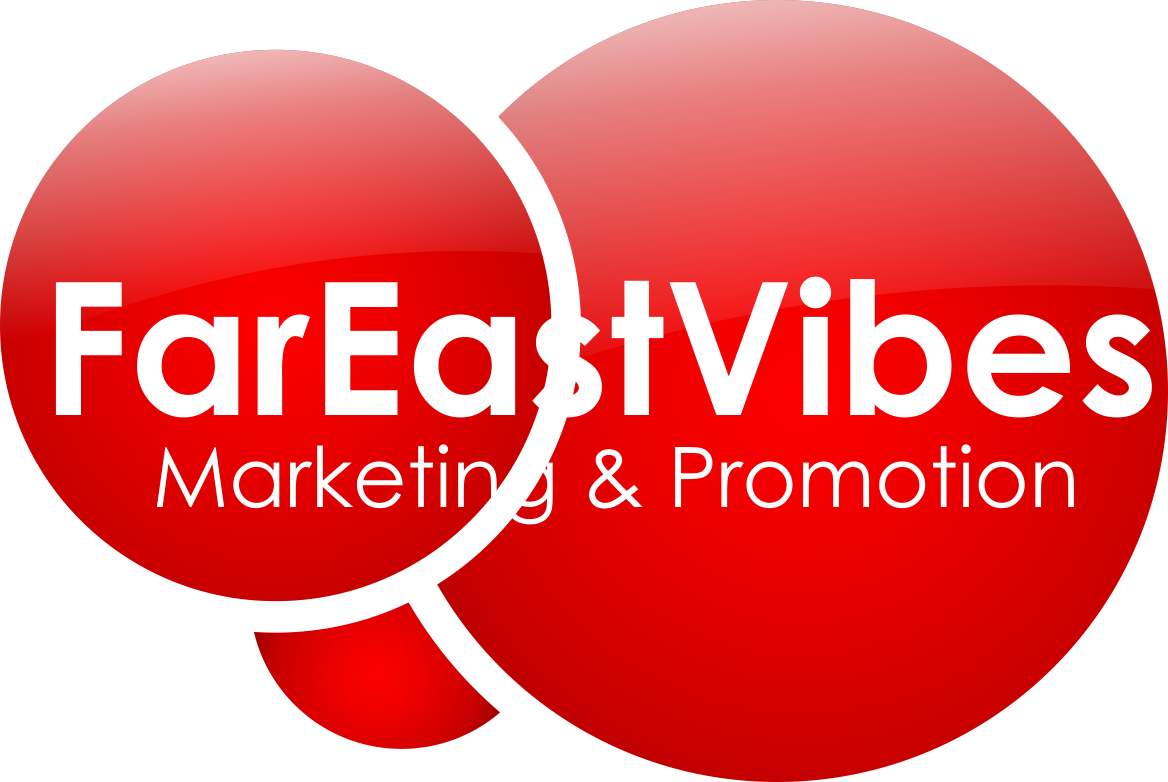 "SCREAM" dropping November 13th! 
A little bit of BDSM mixed with some masquerade and orgy type shit and I'm ALL IN for this comeback! Dark concepts are some of the best, and I've never seen Seo In Young do anything like this before so I'm really looking forward to it! I'm hoping SCREAM is a club banger, something really heavy to get your heart racing. Extra points given for the Madonna vibe! Less go!
(Source: CJENMMUSIC)