Catch 'Little Albert' Live Next Week in Hong Kong!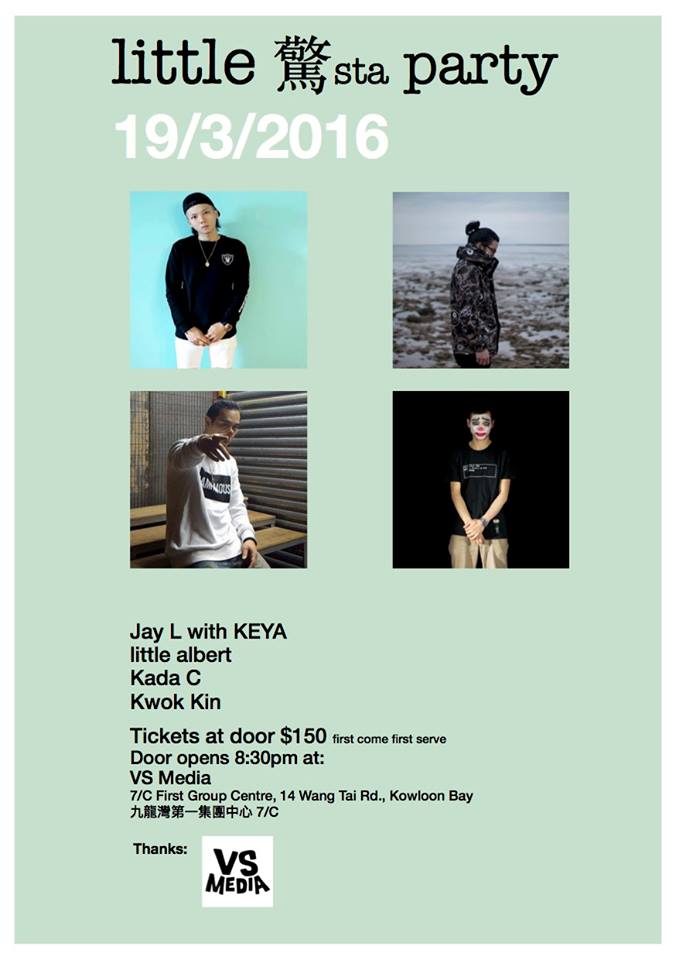 Hong Kong's Little Albert + others have a show prepared just for YOU!
Little Albert and others will be hitting the stage in Hong Kong next Saturday for what is being promoted as a rare treat, so make sure to catch it if you're in the area! More details on the flier, which is both above and below! Lemme know how it was if you go!