Maki Gotou Releases 'LOVE' Album Advertisment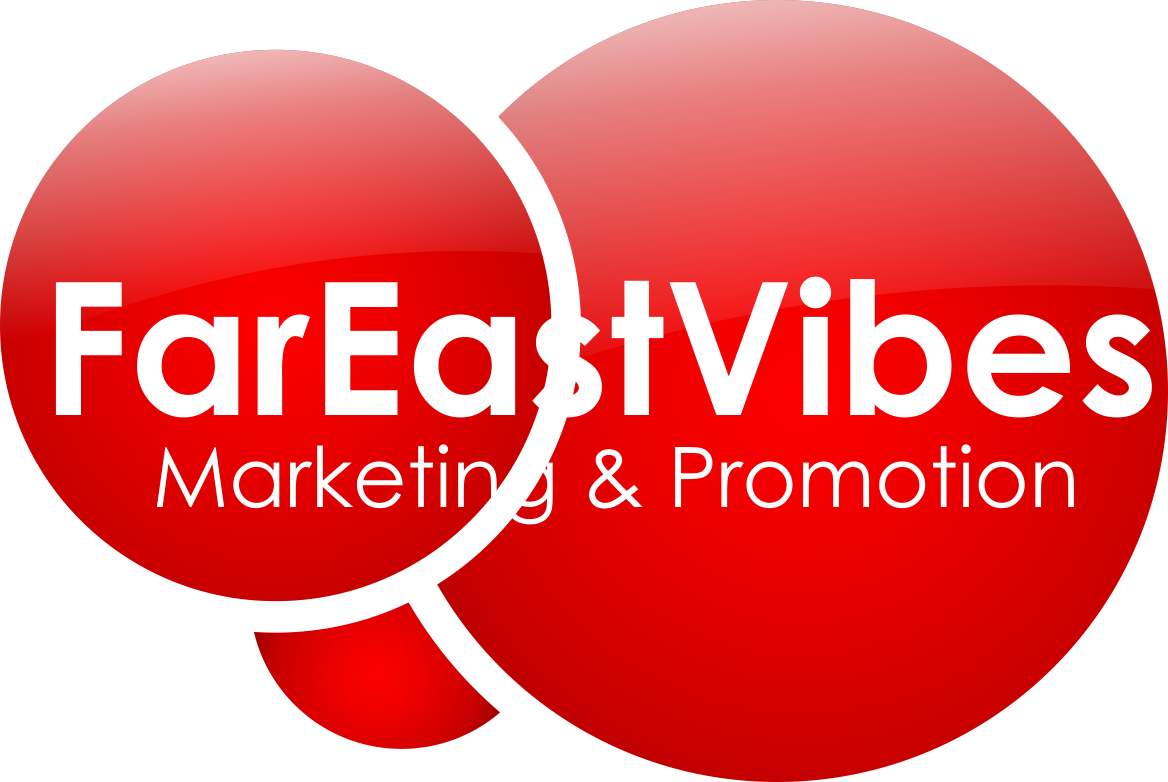 AvexTrax, one of Japan's most recognizable record labels, released one of Maki Gotou's advertisements for her new album LOVE through their Youtube channel.
The three snippets that can be heard all sound amazing! Each song has its own distinct sound, but all of them are very catchy and sure to keep you listening!
Be sure to grab the album on May 5th!
http://www.youtube.com/watch?v=YMNQRBlnMmI
Source: avexnetwork