Easy Listening with SIN!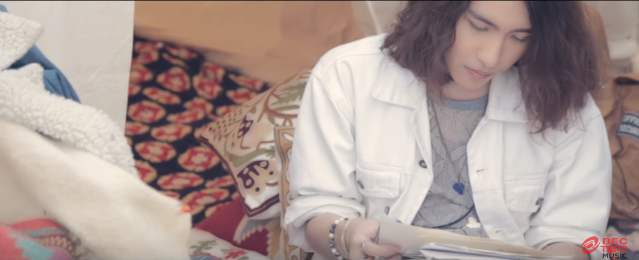 Sin releases "อยากบอกว่ารัก" official MV
Make the transition into the middle of the week smooth with SIN and his latest single อยากบอกว่ารัก (I Love That), a warm record with feelings of calm and peace. Let's use all of these songs heavy on the Summer vibe to enjoy the tail end of the season before the weather starts getting super cold!
(Source: BEC-TERO MUSIC)