Grace Drops "Trick or Treat" Teaser and I'M HYPEEEE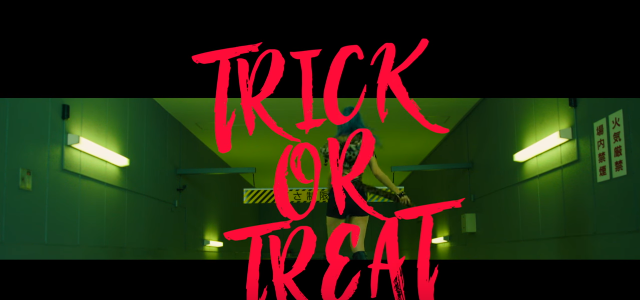 Grace is backkkkkkk!
I know Grace has gained recent popularity from her Unpretty Rapstar appearance but she's been in the game for a minute don't sleep!!!! Trick or Treat is her latest digital single coming out hopefully soon (maybe Halloween?) and it takes place in Japan! Those dark and brooding Japanese alleyways are the perfect setting for a creepy Halloween themed music video, not to mention some of the best horror films have come from Japan, so the setting is really making me hype. Ima need everyone to anticipate this shit please and thank!
(Source: GRACE_official)