Your Entire Life Written in a Diary!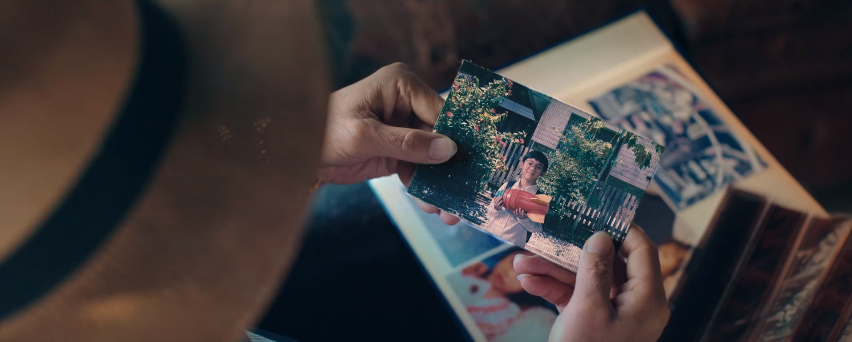 scrubb release the music video to "รู้สึก (Diary)"! So cute!
Songs and music video's about life's progression are nothing new, but they never stop being adorable and a bit melancholic! scrubb's latest single is all about the aforementioned, the easy listening vibes that the duo are known for narrating the visuals! Very sweet and sentimental!