CREAM Release "first love" Single! Visuals Hopefully Coming Soon!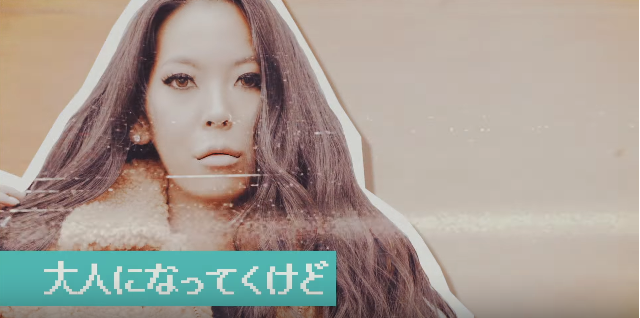 But it's just the short version 🙁 
CREAM are here with a new song, which means visuals are hopefully upon us! first love was produced by Staxx T who is 1/2 of CREAM, and their team created a really cute lyric video to tide us over until the MV drop. first love is straightforward and pretty easy to guess what about even with a language barrier, the lyrics set to a fun Hip Hop/Pop beat. Listen below!