FarEastVibes Podcast Ep 6: COME BACK TRIPPPLE NIPPPLES!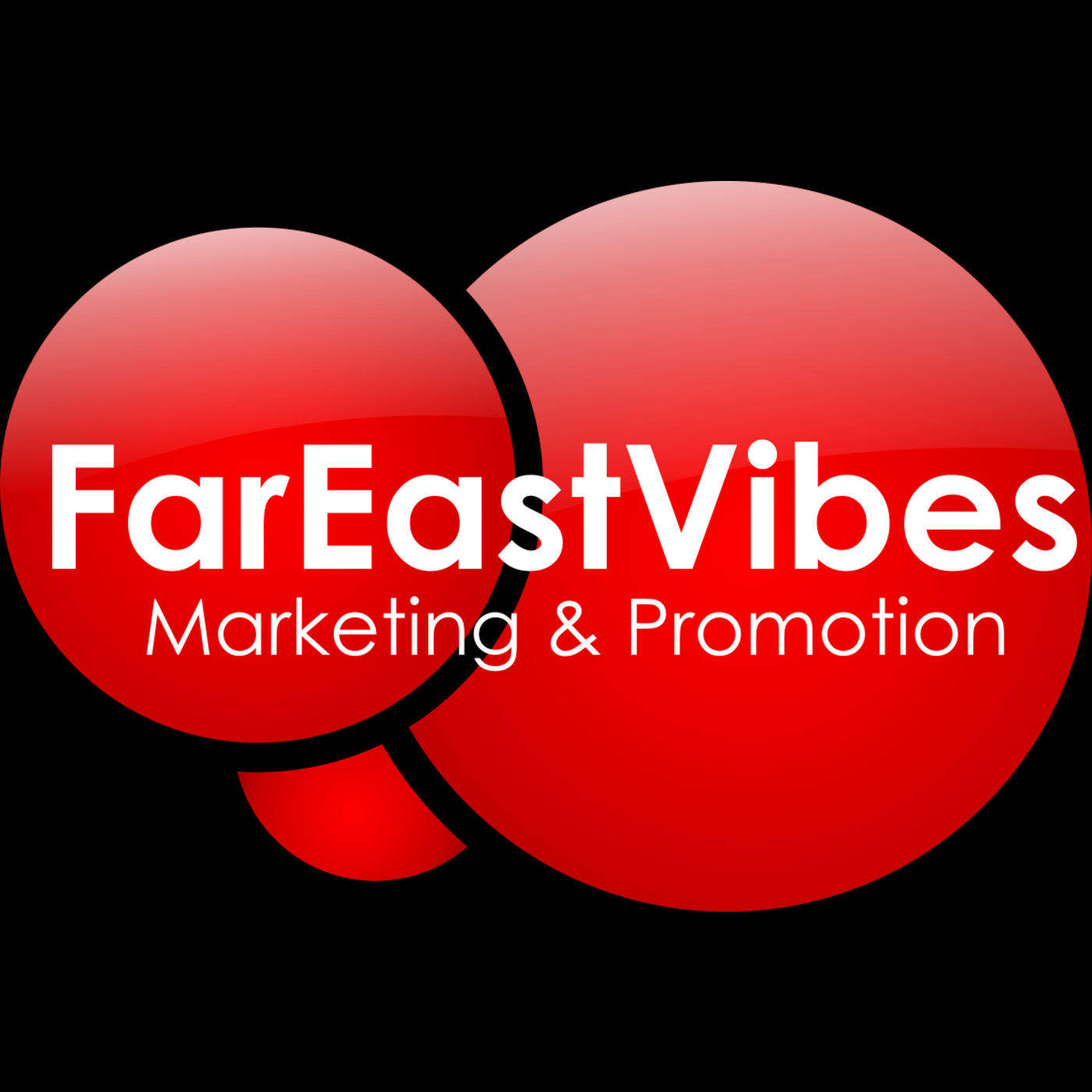 YES, I'M STILL ON THIS RANT. 
The last podcast of the year is here! Thank you guys for an amazing, amazing year! I'm sure I'll write a more personal, in depth post expressing my gratitude closer to or after the New Year, but just in case I get wrapped up in life (as I do often!), I wanted to say it now: THANK YOU ALL SO MUCH <3! Please enjoy the last podcast of 2017, and I'll talk to you guys in the next one in 2018!
Articles discussed in the podcast:
Heosuabi Record Releases New Holiday Compilation Album! Gimme Hot Cocoa!