I Found This Cool, Japanese EDM Producer Named aran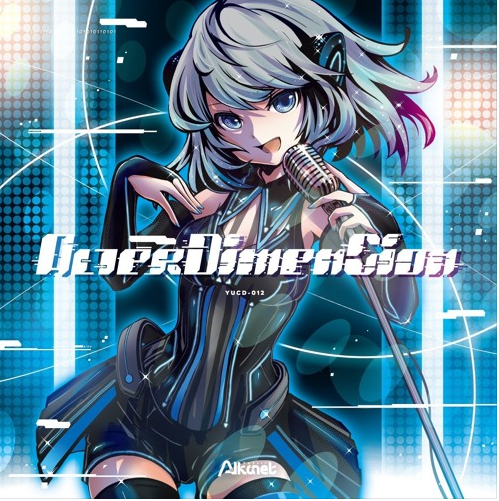 Check out a few of my favorite tracks of his!
So lately i've been spam replaying a few songs from this Japanese EDM producer named aran. He creates really dancey, fun music to jam out to whether at the gym, on a run, or just when you're feeling a bit hyped. Trance, Hardcore, House, whatever your favorite genre under the EDM umbrella is, he most likely has produced something within it. I stay on Soundcloud so that's where I found him– check out the two tracks of his I've been spamming the most. And follow him too cause why notttttt, he's good!
Twitter: @_aran