YURIKA / Stay By My Side (Official Video). It's Chill AF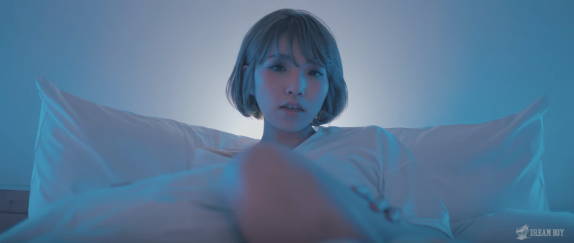 I want her entire bedroom. A mood.
Listen to YURIKA's Stay By My Side, a mellow love song that fuses EDM and Hip Hop from her latest EP Aphrodisiac. Despite its name and lyrical content, the track doesn't really hit me like a sad love song because of how chill it feels. Honestly I'm just super relaxed now and ready for bed lol. Anyway, enjoy!
Follow:
Twitter: https://twitter.com/mcyurika