AC Lee Releases MV For 'What Can I Do'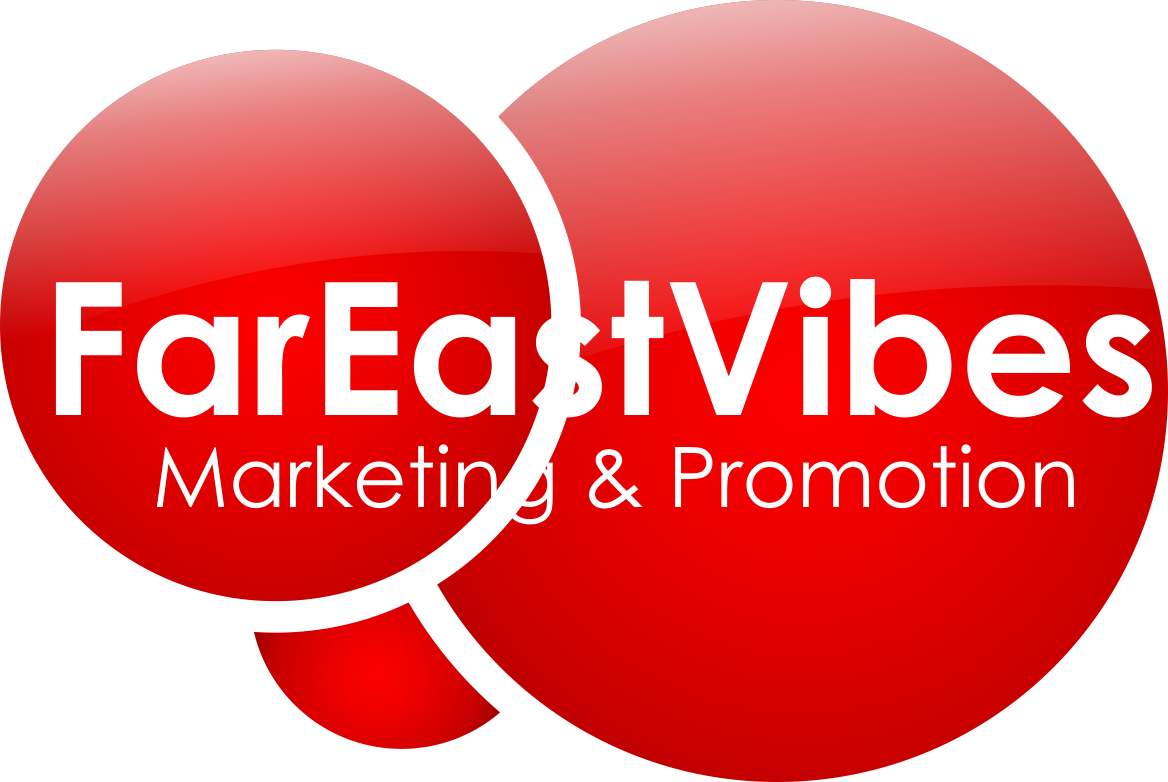 Korean singer AC Lee releases his MV for What Can I Do featuring J-Dogg!
AC Lee's newest song What Can I Do is a smooth hip hop track with a very old school feel. The MV's simple concept fits the mood of the song perfectly; flashy lights and bright colors aren't needed here, just enjoy the music!
http://www.youtube.com/watch?v=hRCPXxAcGAY
(Source: koreanpride3)