KISS ME FIVE Release New Song 'One Last Chance'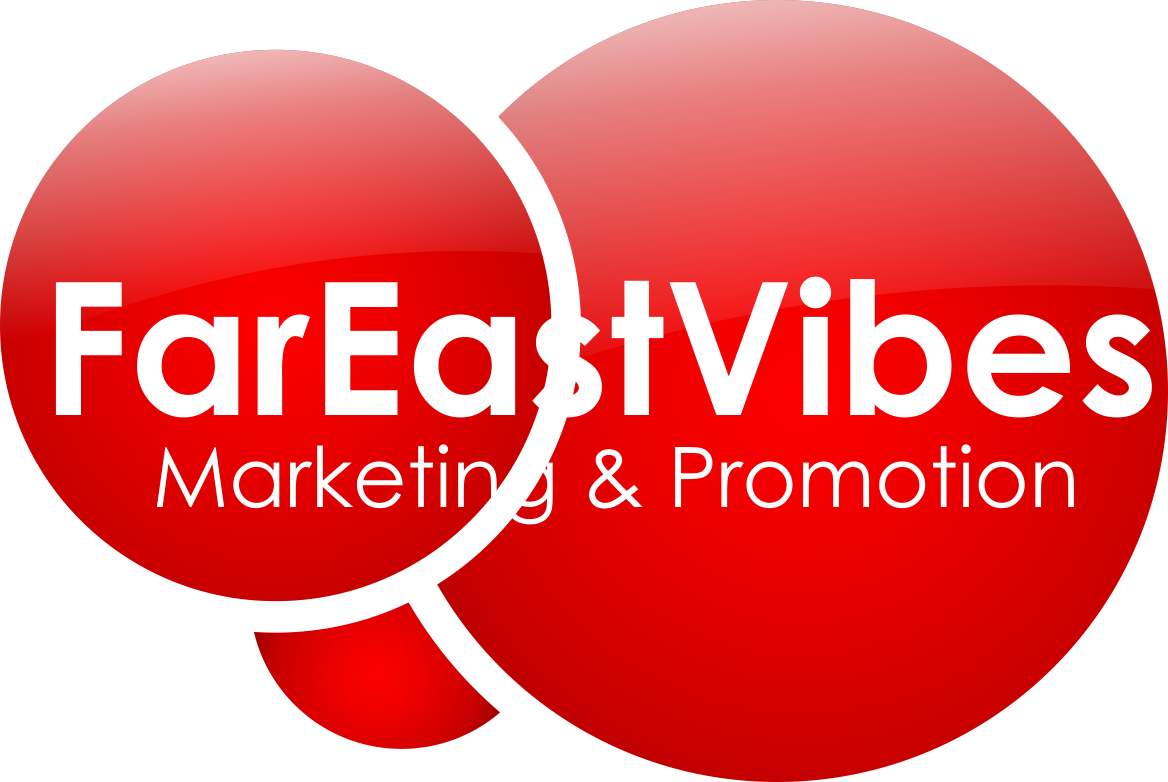 Thai group KISS ME FIVE release their new song One Last Chance!
KISS ME FIVE return with a new pop track that's bound to get bodies dancing! The futuristic effects added to the vocals and the electro beat make this song an instant hit! Enjoy!
http://www.youtube.com/watch?v=mEmFneuZTqc
(Source: angiekamikaze)