Jane Zhang Releases MV For 'Love Is Love'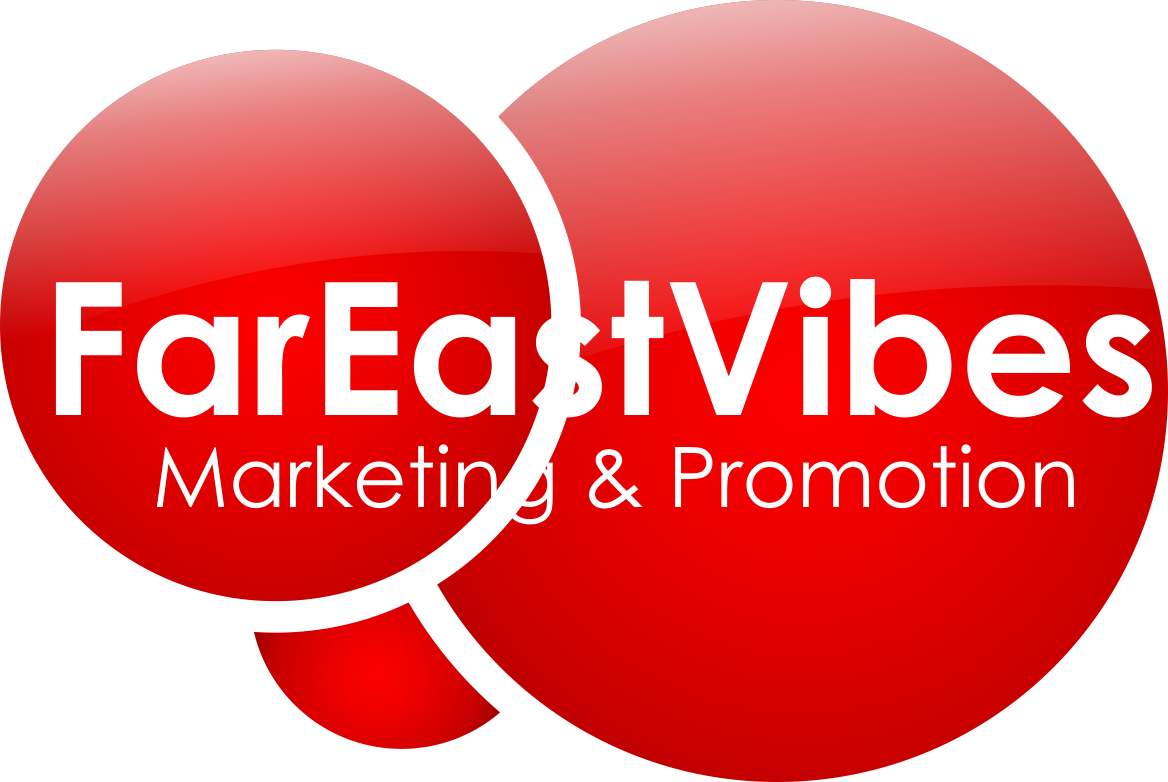 Chinese singer Jane Zhang releases her music video for Love Is Love!
Jane Zhang's newest song Love Is Love is simple to describe: It's a sweet pop track with a steady bass and soft piano accompaniment. Jane Zhang sings from her heart and performs wonderfully within the MV, making this? a song that I feel many will find easy to listen to.
http://www.youtube.com/watch?v=mV0NKstO4jI
(Source: UrasiansourceCpop2)