Clara C's 'Fish' MV Teaser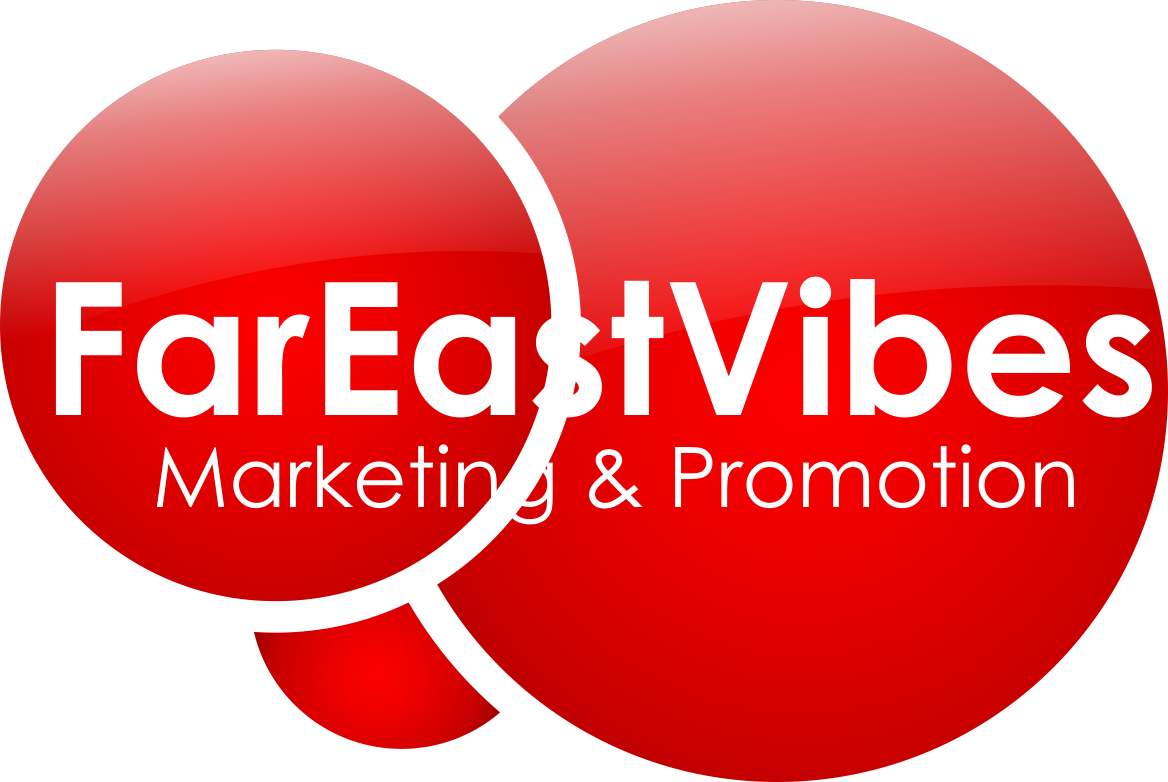 Asian-American singer "Clara C" has a new music video on the way!
Keeping busy is always a good thing, and that's exactly what Clara C has been doing. She's been touring and interviewing and doing pretty much everything else an artist does, but she's back with a new single and music video! Fans of Clara know how her MVs are, and Fish seems like it's going to meet everyone's high expectations. Look out for Fish on iTunes June 25th!
http://www.youtube.com/watch?v=YILIieZG_aY
(Source: ClaraCMusic)