ONEWAY – Would You Be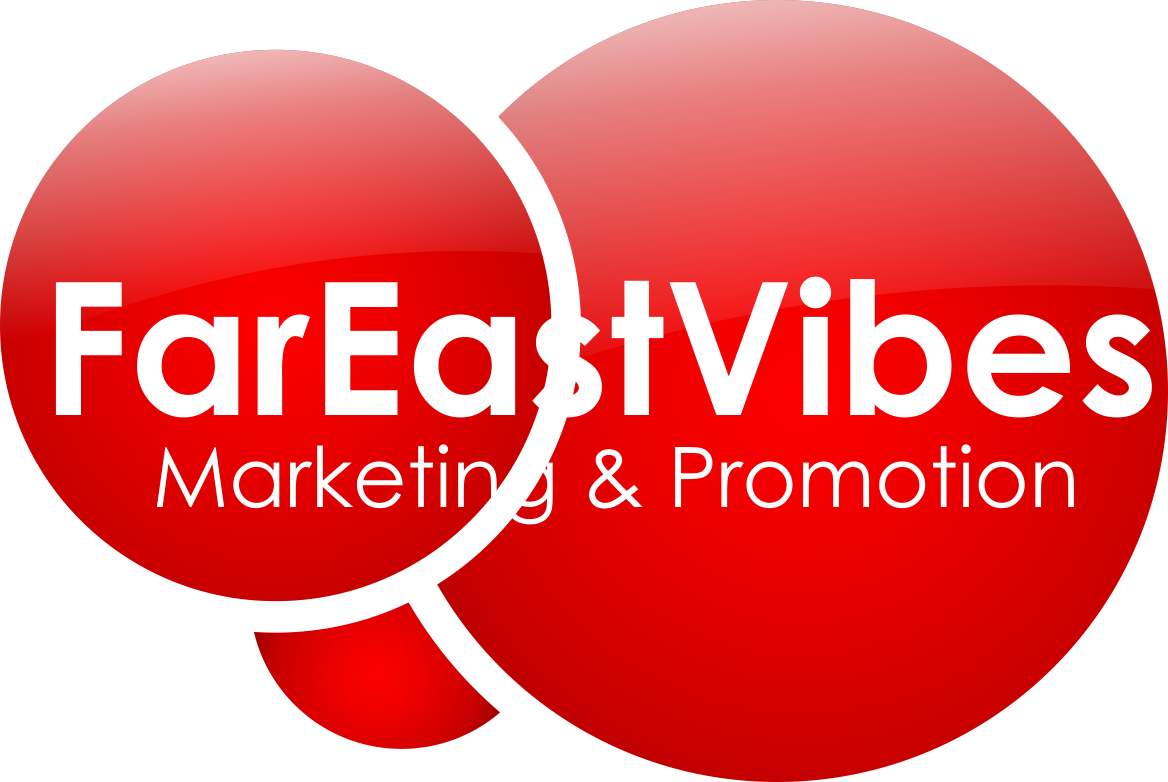 First person MVs will never, ever get old!
I love a music video that makes it feel like you're actually living the moment! In ONEWAY's Would You Be we take on the role of a man preparing to make things official with his girl! We start the day by heading to the flower shop and then the studio to record a sweet love track to help with the proposal, all while the very melodic Would You Be bumps in the background. Such a chill way to start the week! ONEWAY's back!
http://www.youtube.com/watch?v=66uayoiK1r0
(Source: dhhiphopplaya)