EDIT: Perfume's Full MV to "Magic of Love"!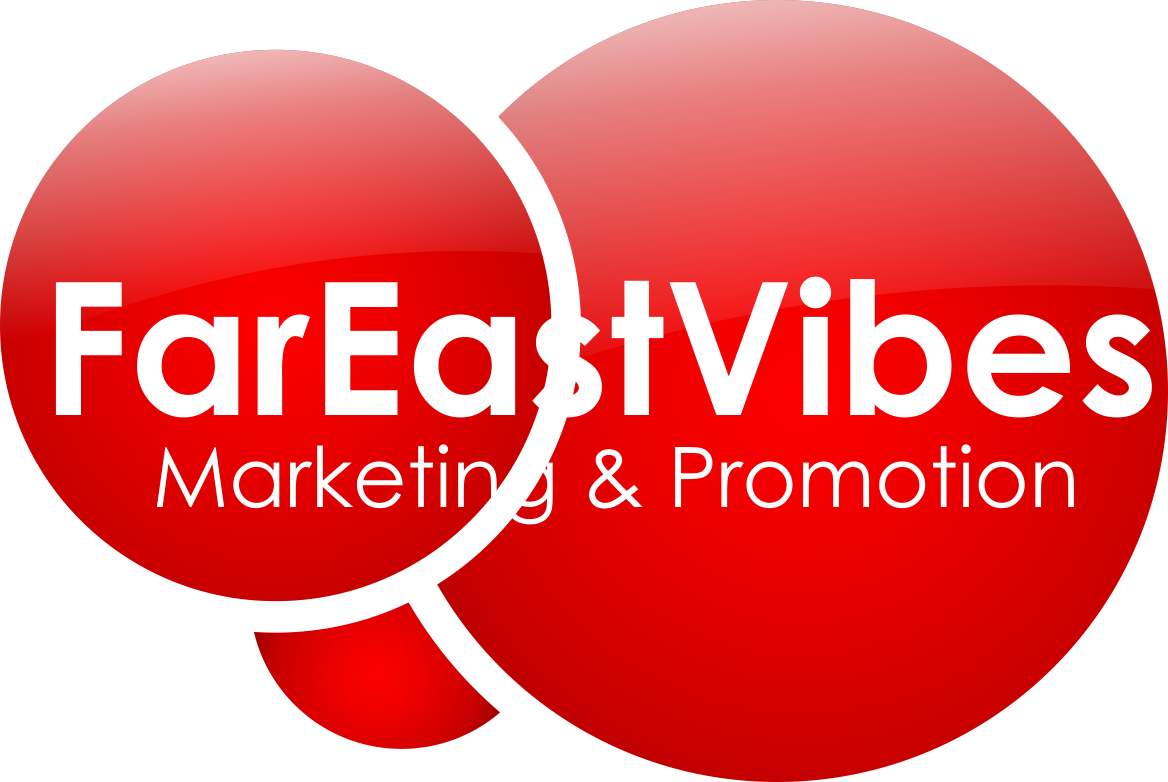 Watch the full version MV of Perfume's new single "Magic of Love"
Finding the full version made us so happy- we love Perfume! Of course, Magic of Love has the most high tech of video effects and great choreography, and we love when we get to?hear Kashiyuka, A~chan and Nocchi's individual vocals. Oh, and guess what? It's in HD! Don't know about you guys, but Ayano (Nocchi) is a favorite over here! Enjoy their new video below, and don't forget to pick up the single on May 22nd!
EDIT: The full MVs have been blocked, so now all we got is a longer preview of the full MV. Sighh~
(Source: Samuhel25mb)