Season Five Release 1st Teaser to "Love You Till The Day I Die"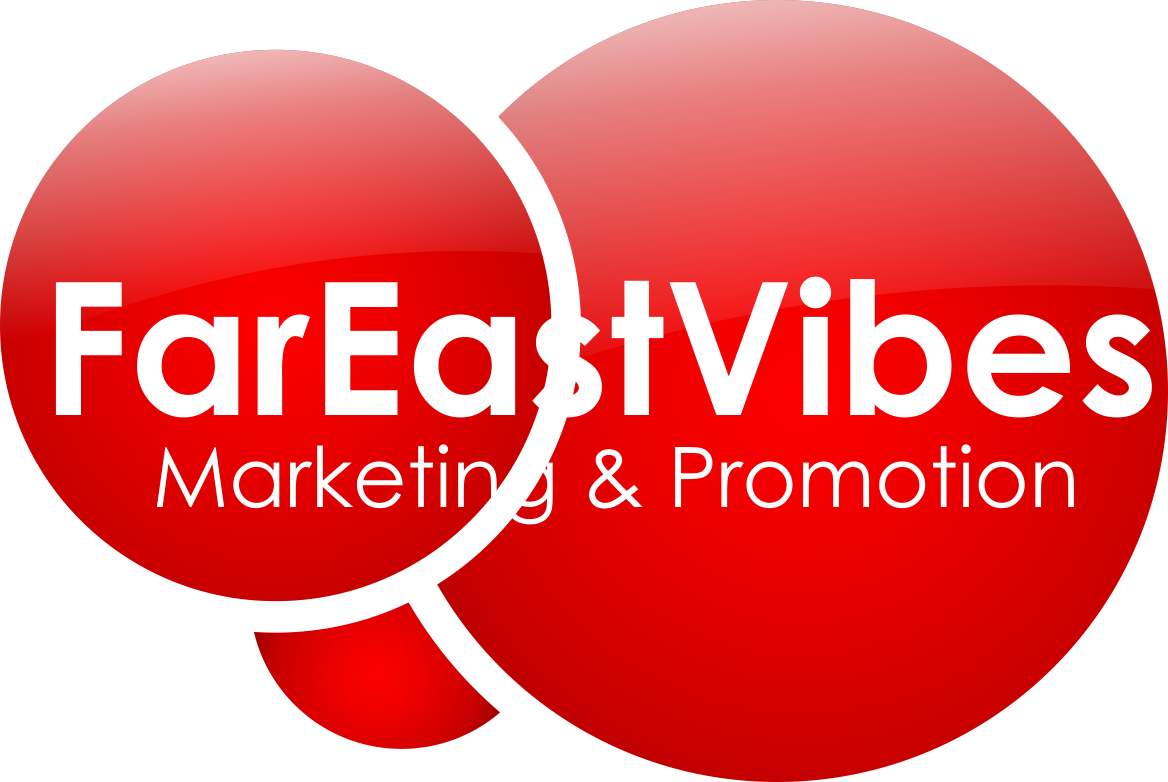 Watch it after the break!
Thai band Season Five are back with a new single, and today they've released the 1st MV teaser! That girl in the middle looks lowkey uncomfortable, but you can tell she's enjoying being serenaded lol!
(Source: SANAMLUANG)