Gene Kasidit Drops "IRREVERSIBLE". Always Glamorous!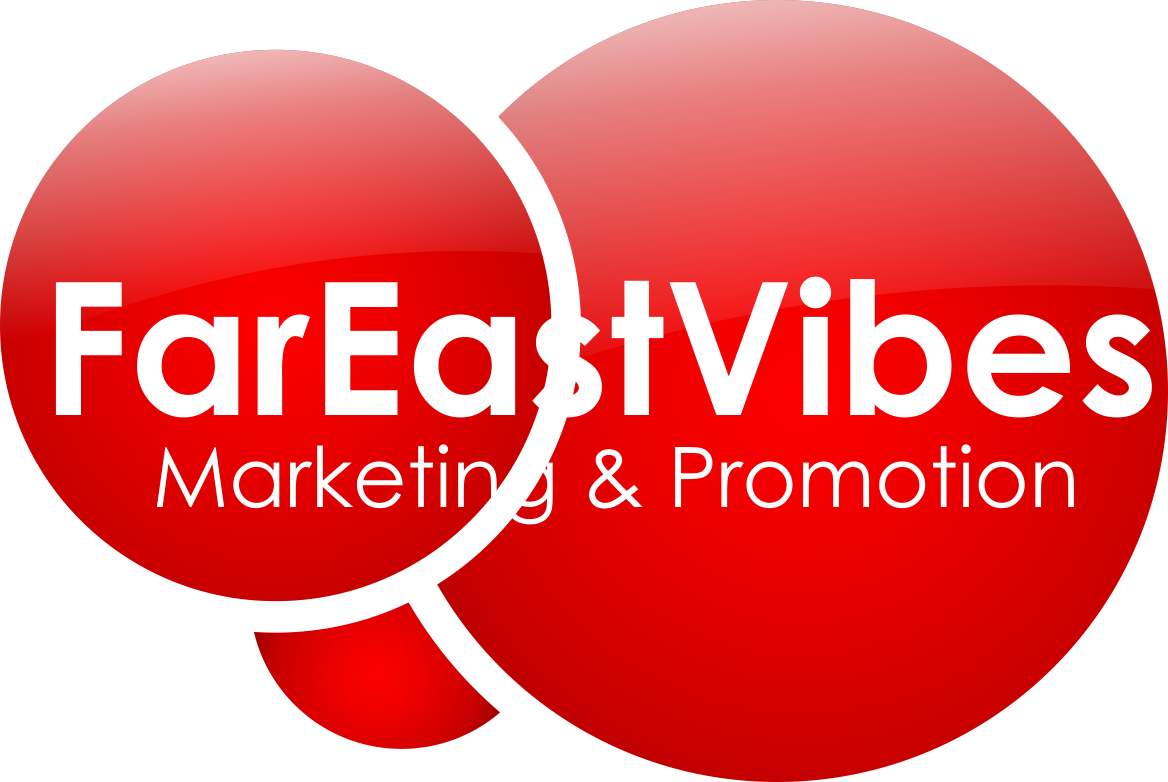 Gene Kasidit is back with a new single AND album!
Have I proclaimed my love for Gene Kasidit enough yet? I don't think so! I absoultely ADORE this man and am so happy to receive this new single and album! IRREVERSIBLE is more of Gene's glam Pop sound with a music video that shows the stages of his (play) relationship. The track's from his new album Blonde which is said to be way more upbeat and cheerful than his usual stuff! Enjoy it!
(Source: SmallroomOfficial)