VERBAL on iamOTHER's Hypebeast!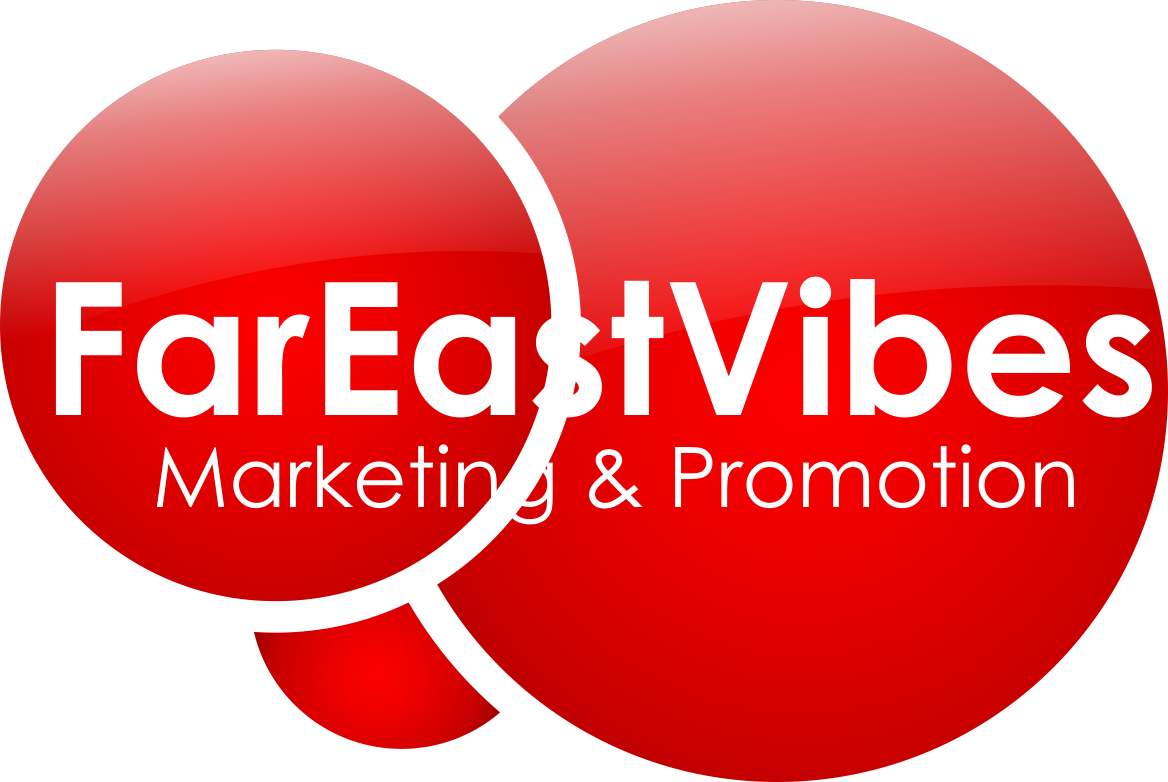 m-flo's VERBAL talks music, fashion and individuality in this new Hypebeast episode!
I got suuuuper happy when I saw VERBAL featured on the iamOTHER channel! This video makes for a great introduction on who and what VERBAL is all about, and if you already know of him it's still pretty enlightening. Glad to see Pharrell hooking up a friend with some awesome promo, and just in time for m-flo's new album too. NEVEN is in stores now, go and pick it up!
(Source: iamOTHER)