Henry?s Album was Made for the Summer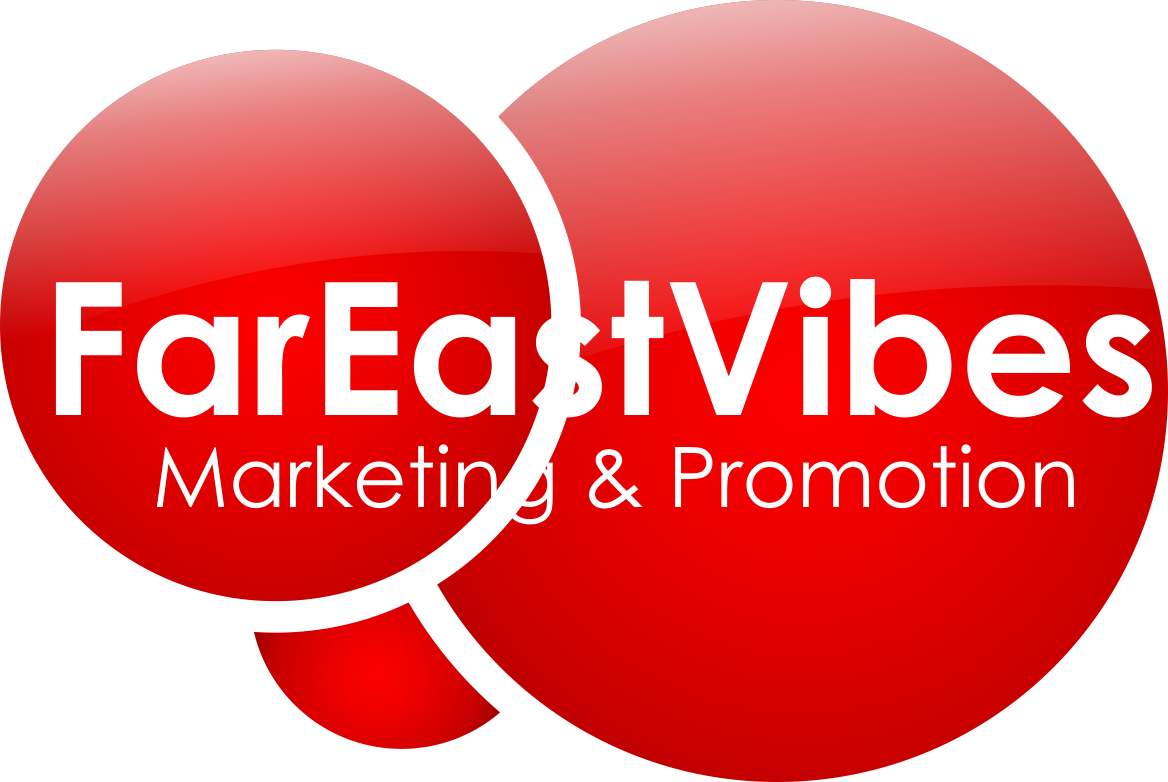 Listen to Super Junior Henry's 'TRAP' album medley!
SM are keeping to their tradition of album medleys by giving us one for Henry?s new solo album TRAP! Almost every song on it gives me carnival vibes- picture riding a Ferris wheel while listening to the album! All the lights shining and twinkling around you! It?s perfect for Summer! I?m really curious to see the full TRAP MV too, and I hope we get some scenes in there that feature the same concept as Henry?s teaser images (the writing all over his body) because it looks hella cool. What do you think of Henry?s mini album so far?
(Source: SMTOWN)