Super Junior Release "Devil"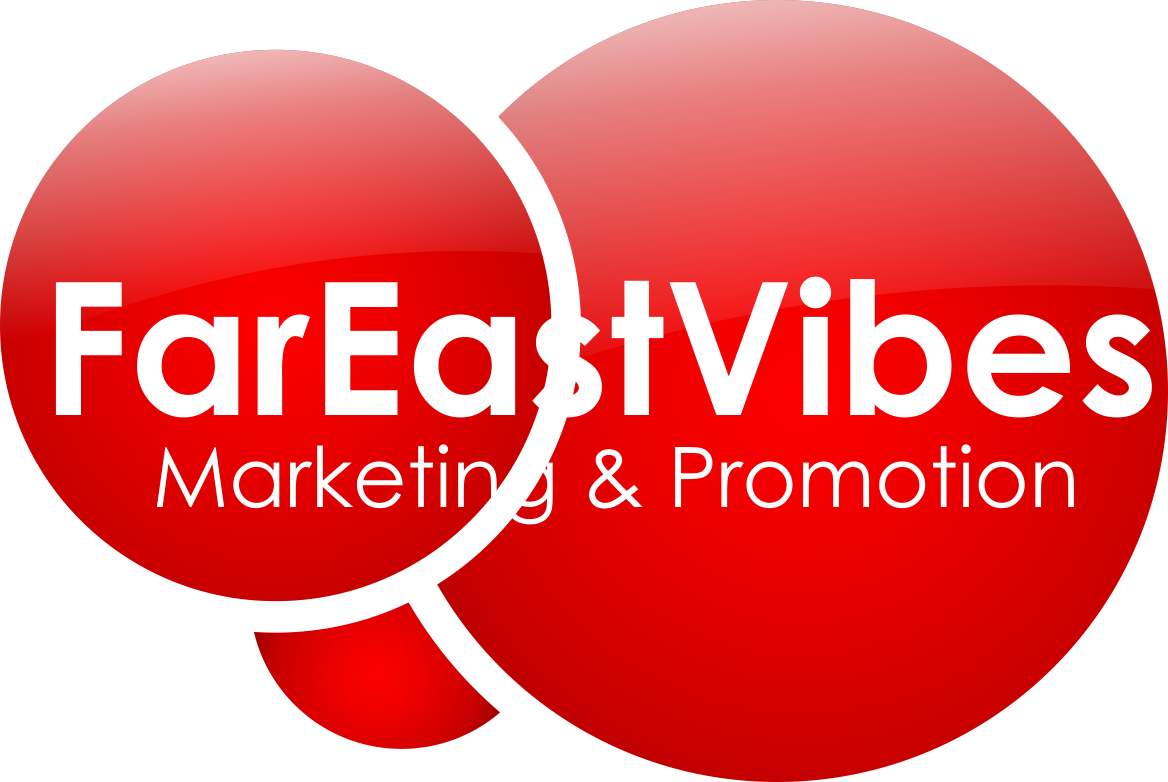 Lmao what is this trying to prove? Women are evil wut??
Now I'm a bit lost at what Super Junior is trying to prove in this video. The main girls are all devils lmao, and there's even flames. Is this some sort of subliminal message that women are treacherous or something? Lol I kid, obviously. Devil is cool though. Standard SuJu but cool. It's always interesting when watching new MVs from them because you're always like "Wait where's so and so… oh yeah military… who's this guy?? Oh yeah he came back." Check out Devil below!
(Source: SMTOWN)