This a Whole New Side of Xi'an I Ain't Never Seen Before!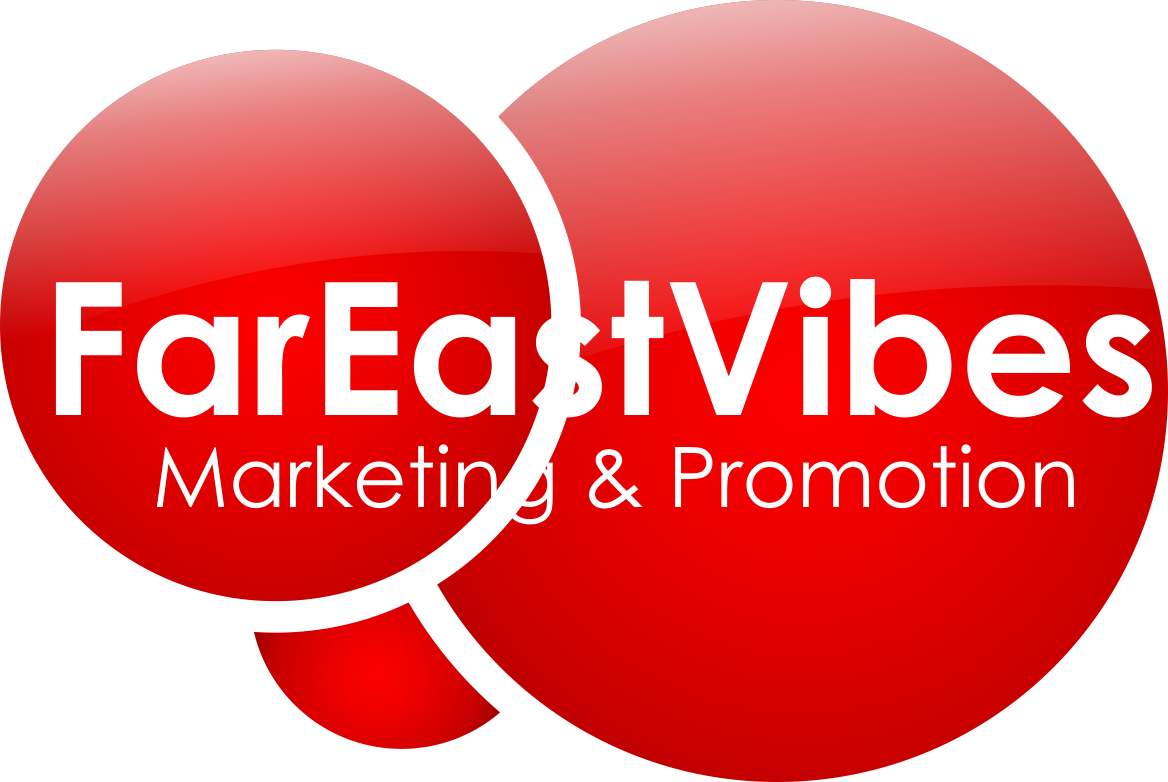 K9999 : 4:44 Mixtape. Xi'an, China Rap
When I went to Xi'an I didn't get the chance to catch any of THESE vibes! K9999's 4:44 mixtape goes hard- it's for those nights when you're trying to get turnt. The video below is a mini film promoting the mixtape, giving us a taste of some of the bangers we can expect inside. It's really well done, and one of my favorite Rap releases to come out of China in a minute. Don't expect deep, introspective lyrics like you would a Hip Hop release. 4:44 is about bad b*tches and being a bit ratchet lol.
https://www.youtube.com/watch?v=MCAf5OsOB9o
(Source: ZHONG.TV)