LOMOSONIC Reveal Teaser to "ECHO"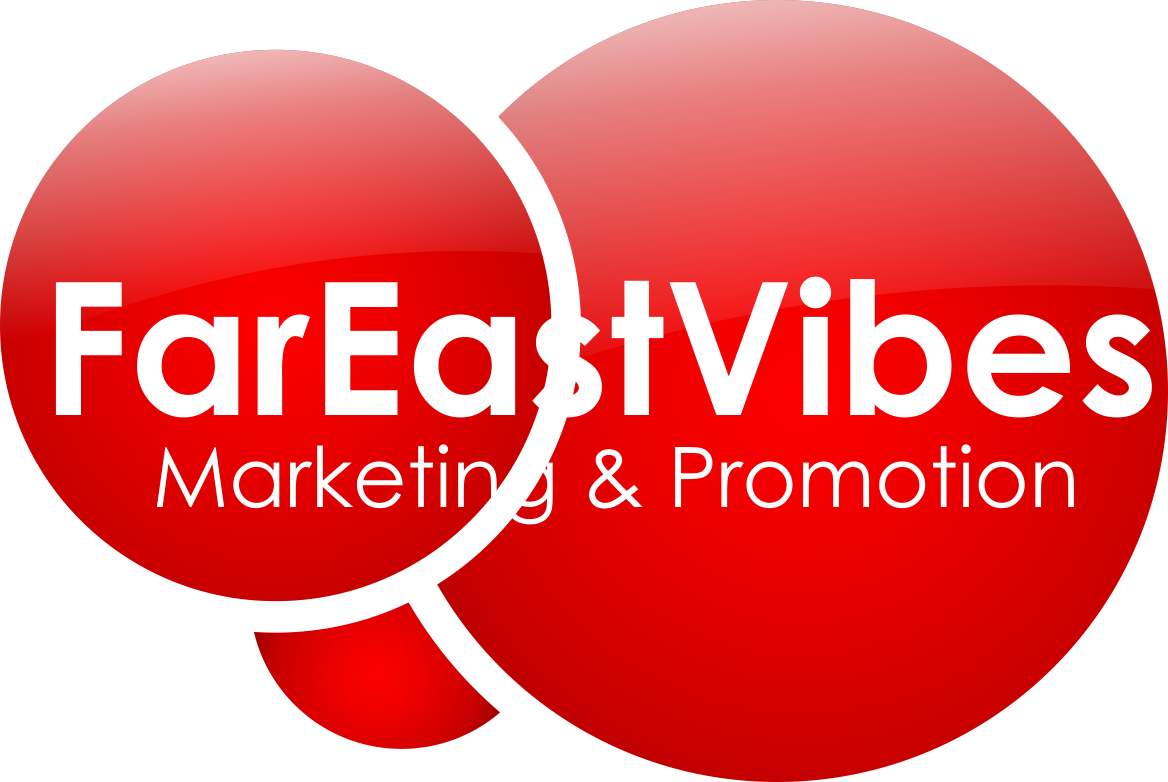 Thai band LOMOSONIC are prepped and ready for their new single MV release!
LOMOSONIC have released a 43 second teaser to their fourth single from ECHO & SILENCE, and as usual the band are giving fans a solid Rock track to help energize! The video should be out within the next couple of days, but with LOMOSONIC not giving a definitive date we really don't know. Watch the teaser below!
(Source: SmallroomOfficial)