Oops! San E Released New Single MV a Bit Early!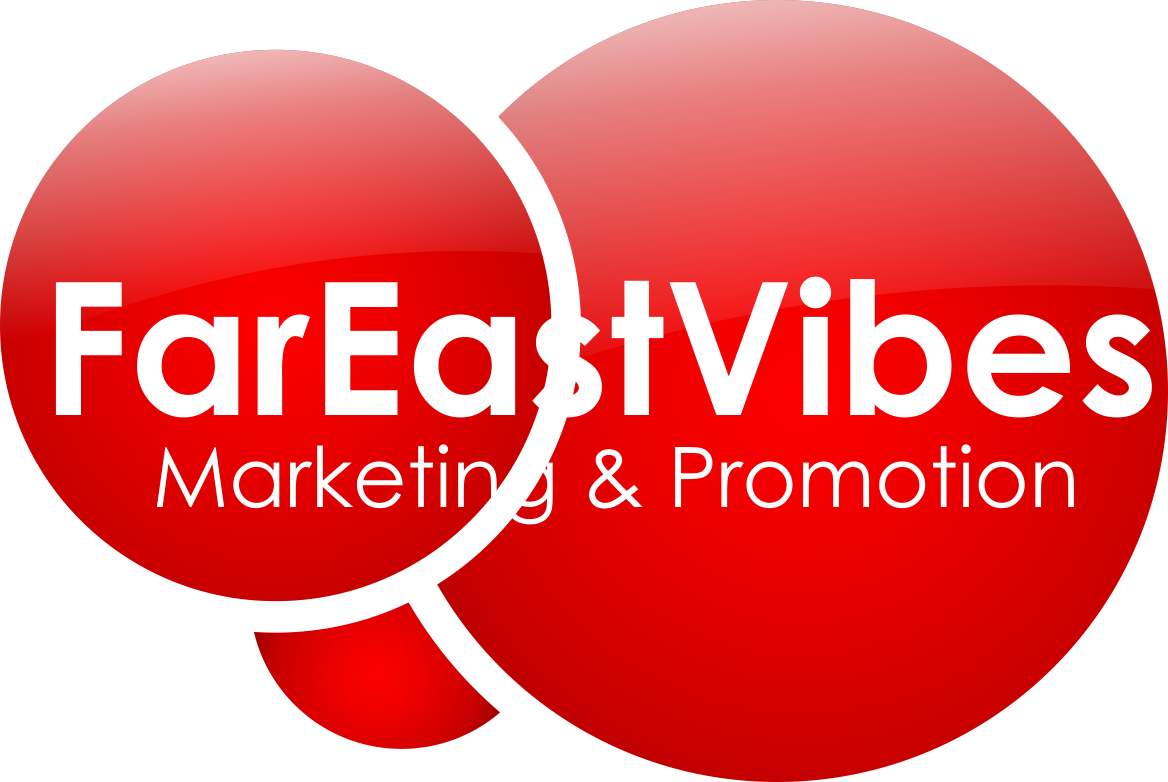 It's taken down already though! 
San E's new single Body Language featuring BUMKEY is set to be OFFICIALLY released on the 4th of August, but some fans have already watched the full MV due to a little accident! I guess whoever's in charge of uploading videos on the Brand New Music channel accidentally uploaded the full MV instead of the teaser, however now it's taken down and replaced. If you missed it (like me) we're sadly gonna have to wait until the 4th!
(Source: Brandnewmusickorea)