LOVELYZ ARE BACK AND I'M HERE FOR IT.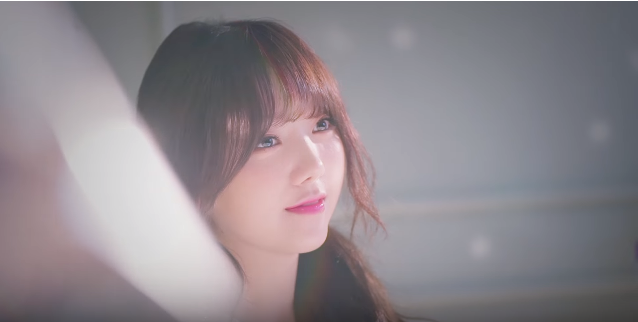 WHY AM I LIKE THIS
Today was a slow music release day, which makes since with it being a Wednesday, so I was about to be disappointed with having nothing to write about. BUT THEN I REFRESH MY SUBSCRIPTION FEED AND SEE A NEW LOVELYZ TEASER FILM RELEASED FOR THEIR UPCOMING ALBUM. ALL IS RIGHT.
Lovelyz will officially be back November 14th with their 3rd mini album Fall in Lovelyz! I think it's safe to expect a variety of teasers leading up to the official comeback, not just because that's the norm but also because Woollim Entertainment hints at it in the teaser video's title lol. I'm excited for darling princesses Kei and Jiae to grace us all with their regal beauty!
Why am I like this????? No srsly. #STAN